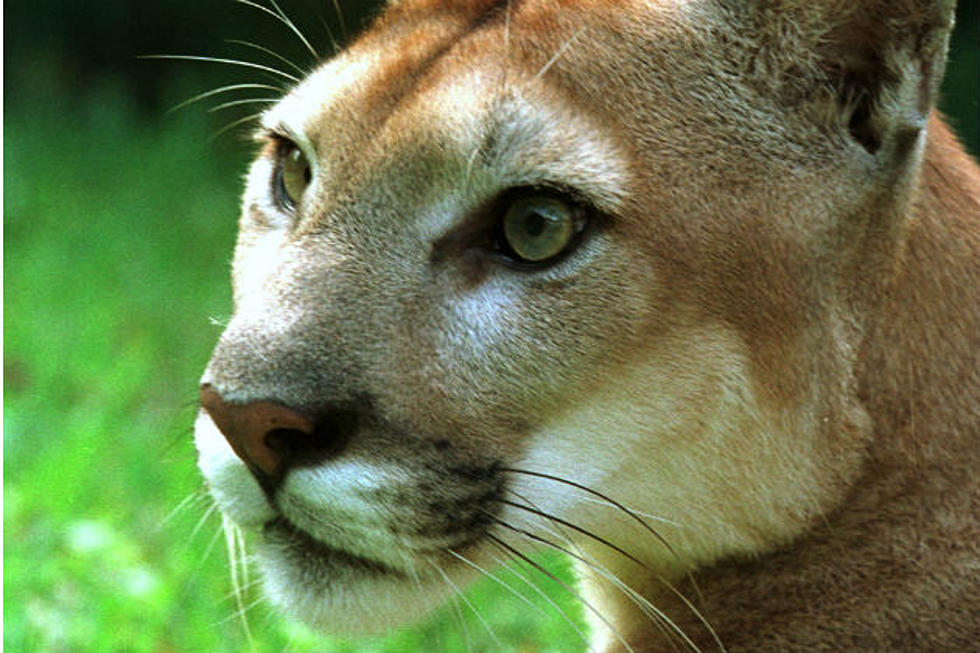 Mountain Lion Captured in Gillette in Northeast Wyoming
Photo Courtesy: Robert King - Hulton Archive
GILLETTE, Wyo. (AP) — Wyoming wildlife managers have captured a young male mountain lion in Gillette and relocated it to the Bighorn Mountains.
Dustin Kirsch of the Wyoming Game and Fish Department says the lion was captured Monday in a subdivision.
Kirsch says the lion was about 1 1/2 years old and weighed about 100 pounds.
He says it was first capture of a mountain lion in the Gillette area since the summer of 2015.