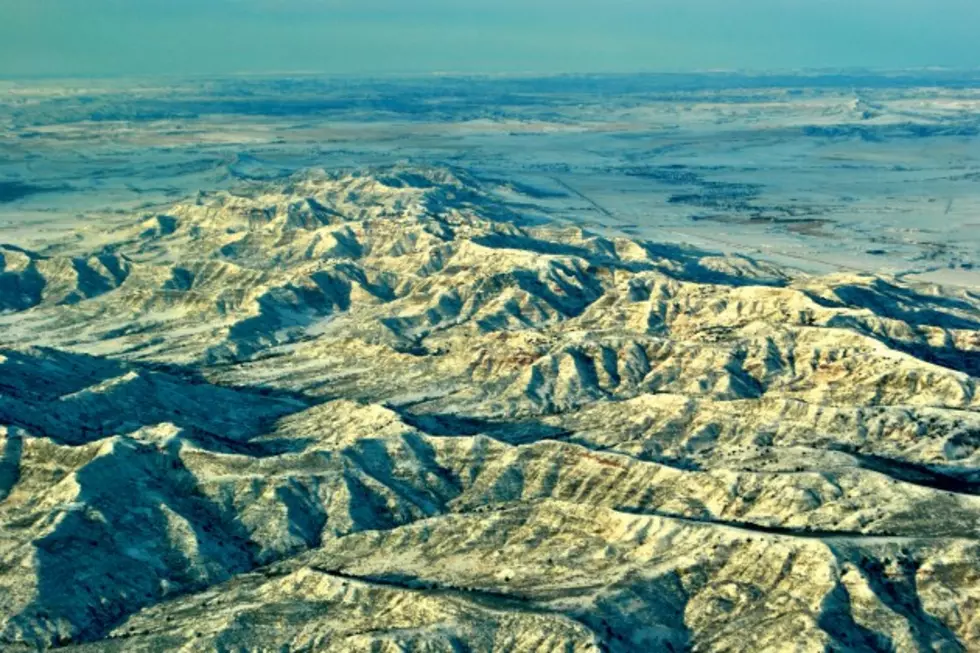 Missing Gillette Plane Found – No Survivors
Rich Denison, Townsquare Media
A plane bound for Gillette, which disappeared last Sunday, has been found in Utah, and officials say there were no survivors. The plane was found Sunday morning near the Fillmoore, Utah, airport, where the pilot had refueled before departing for Gillette.
The pilot, 37-year-old Matthew Ahrens, and his two passengers, 34-year-old Trista Meyer and nine-year-old Shyann Lenz, had flown to Bakersfield, California, and were returning to Gillette when their airplane disappeared from radar.
The Utah Civil Air Patrol was assisted in its search by aircraft from the Utah National Guard, as well as planes from the Wyoming and Colorado Wings of the Civil Air Patrol, including a Civil Air Patrol aircraft based in Casper.
The FAA and NTSB will investigate the crash to determine its cause.