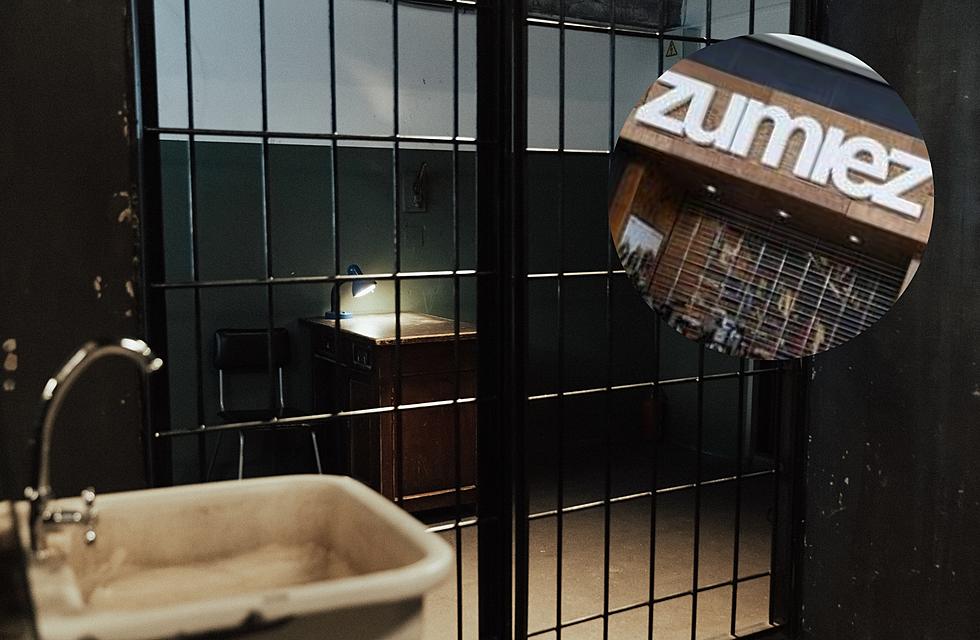 Masked Mall Robber in Casper Sentenced to 18-36 Months in Prison
Canva; Baltimore Sun, Getty Images
A Casper man was sentenced in Natrona County District Court by Judge Catherine Wilking today.
Trulin Lewis Oldman, born in 2004, was charged with robbery.
Wilking imposed a sentence of 18-36 months with 340 days credit for time served.
The investigation began in March of last year when two juveniles were arrested in connection with a robbery in Eastridge Mall.
Police only released Oldman's name as he was charged as an adult, having just turned 18 before the arrest.
According to court documents, Casper police were called to Zumiez in the mall at roughly 2:15 p.m. on March 16, 2022 for a report that a masked male threatened an employee with a gun.
A store employee told police that he saw the male gather a number of items at the store counter before saying something to the effect that he was "strapped."
The male then reportedly lifted up the side of his shirt, presenting something the store clerk perceived to be a gun.
Documents say the clerk grabbed the male by his hoodie in an attempt to slam his head onto the store counter. The male immediately slipped out of the hoodie and punched the clerk on the left side of his head.
A mall security officer heard the male running through a mall service hallway and into a waiting car.
Police took an inventory of the stolen items which included:
A black hoodie with "Obey" and an outline of a female figure
Welcome Thicc striped long-sleeve shirt
Off-white skinny jeans
White Adidas shirt
The investigation picked back up when police were called to the CY Avenue Walmart for a reported shoplifting at roughly 10:30 p.m. March 21.
A witness told police he observed two males wearing dark hoodies and facemasks run out of the home and garden section doors, breaking them. One of the males told the witness he would "shoot him" if he had video.
The males then left the store in a red Subaru with a temporary tag. After viewing surveillance footage, investigators noted one of the males was wearing an identical hoodie to one that was stolen from Zumiez.
Police stopped the red Subaru at roughly 2 a.m. the next morning and took Oldman and the unnamed minor into custody.
Oldman told police his original intent was to run out of the store when staff was not paying attention but never gained the opportunity. He said he was only pretending to have a gun.
Small Business Saturday Tells A Tale of Two Cities in Casper