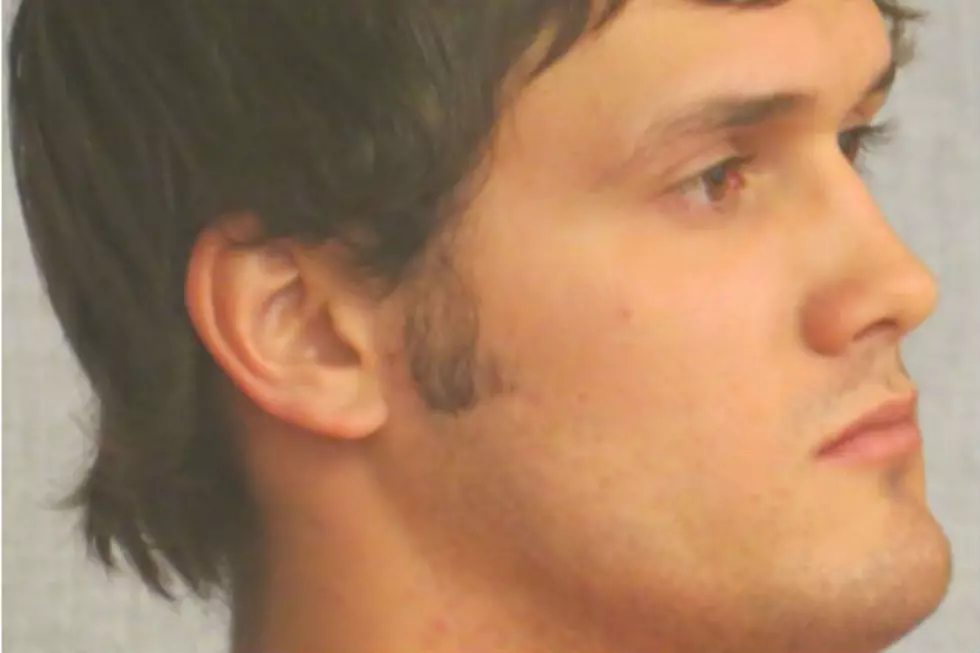 Man Pleads Guilty To Sex With Underage Girl; Judge Is Skeptical Of Plea Deal
Tom Morton - TownSquare Media
An Evansville man pleaded guilty to having sex with a 14-year-old girl during a change-of-plea hearing in Natrona County District Court on Monday.
In exchange for Kyle Stickley's plea, prosecutor Stephanie Hambrick said the District Attorney's office would recommend a three- to five-year suspended sentence in the Wyoming State Penitentiary, five years of supervised probation, and completion of a program for felons at the Casper Re-entry Center.
But District Court Judge Catherine Wilking said she was skeptical of that deal because of the age of the victim. "I may very well reject this plea agreement."
Wilking said the crime of sexual abuse of a minor involves a perpetrator who is 17 or older having sex with a victim who is between 13 and 15, and the perpetrator is at least four years older than the victim.
If Stickley's case had gone to trial and he was convicted, he could have faced up to 20 years imprisonment.
Besides the possibility  of rejecting the plea agreement, Wilking told him that he would be required to register as a sex offender.
Stickley, who was 20 at the time of his arrest, told the court he met her on the social media site badoo.com in mid-November.
After chatting on line for a month, he picked her up at her residence on Dec. 22, drove her to his apartment in Evansville, and had sex with her in his bedroom.
Stickley also said he knew having sex with a girl that young was wrong.
His sentencing will be set at a later date.