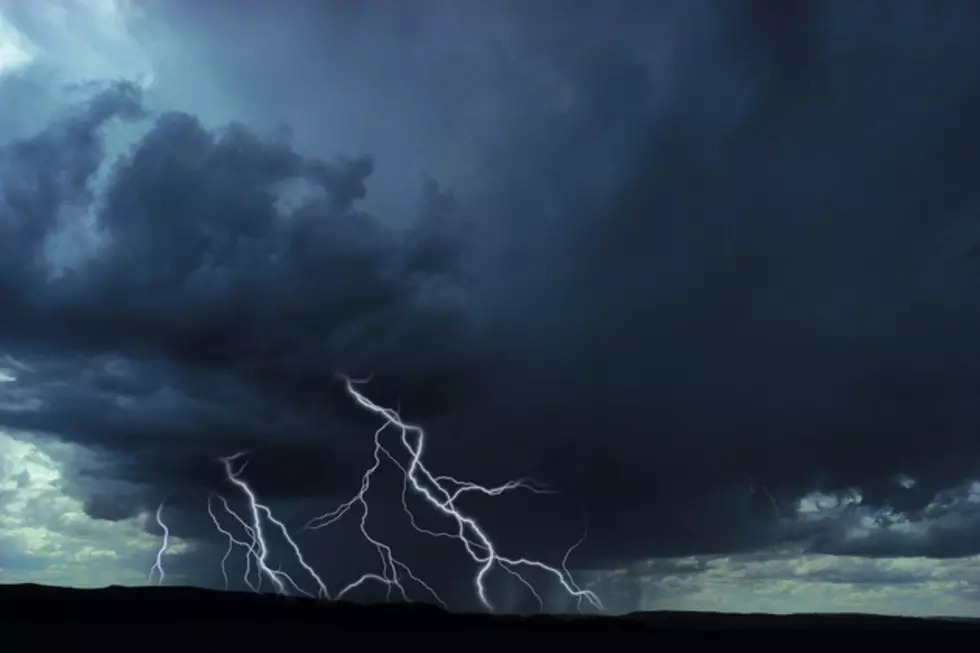 UPDATE: Lightning Touches Off Wildfires In Natrona County
Comstock
UPDATE: Four lightning-caused fires that were touched off by storms moving through Natrona County Monday afternoon are all out, according to the Natrona County Fire Department.
The largest fire covered 1500 acres on Bucknum Road west of Casper. Four air tankers were called in and made a total of sixteen drops on the fire. Public Information Officer Matt Gacke says people in the area were told they might have to evacuate, but no structures were lost in the fire.
Other fires included a seven-acre fire on Coal Mountain Road. The US Forestry helicopter and two single engine air tankers helped put that fire out. An 8.5 acre fire at was reported at Golden Eye reservoir, and another covered 41 acres on Hwy 259.
A number of area agencies were called in to help fight the fires. Gacke says they were all caused by lightning, and the rains also helped in the firefighting efforts.
------------------------------------------------------------------------------------------------------------------------------------------------
Several wildfires broke out in Natrona County Monday evening, caused by lightning from storms that moved through the area.
Natrona County Emergency Manager Lt. Stew Anderson says the largest of these involved several hundred acres on Bucknum Road west of Casper. Crews were expected to stay on that fire most of the night.
Another fire off Cole Mountain road was out, an eight acre blaze at Goldeneye Reservoir was also reported out, and another was reported off Highway 259, according to Anderson.
He says the fires were lightning caused.
We'll bring you more information on these fires when it becomes available.