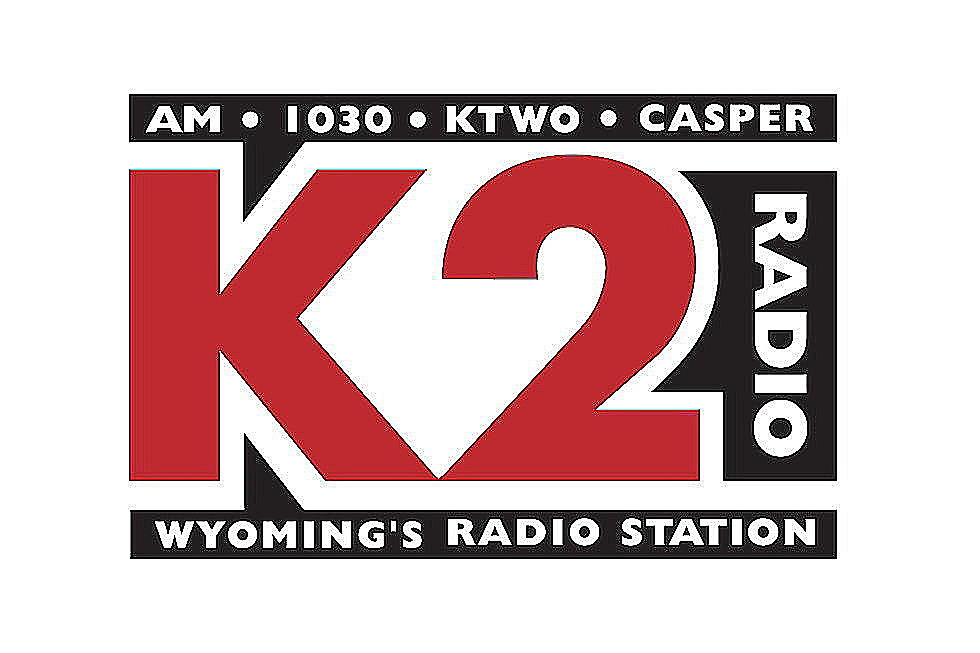 K2 Radio News: Flash Briefing for September 19th, 2019 – Morning
Townsquare Media
LARAMIE, Wyo. (AP) — The University of Wyoming Board of Trustees has approved proceeding with several aspects of the work involved with constructing at least $300 million worth of dormitories in the coming years.
---
CHEYENNE, Wyo. (AP) — Wyoming Business Council CEO Shawn Reese has announced he will be leaving the state's chief economic development agency.
---
CHEYENNE, Wyo. (AP) — Wyoming's governor has approached Mexican government officials about the possibility of using their ports to export the state's coal to overseas markets.