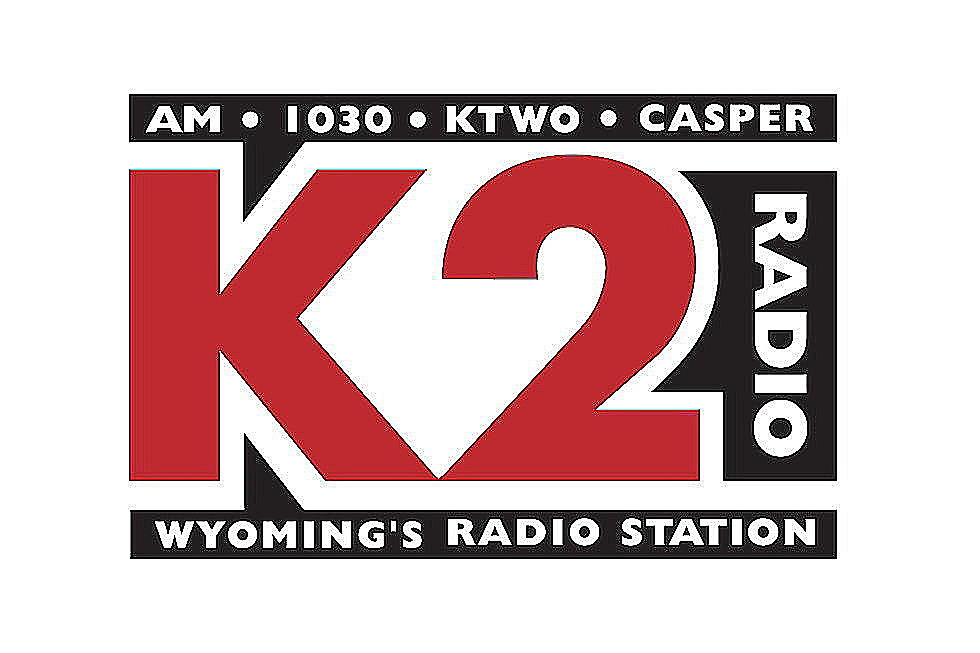 K2 Radio News: Flash Briefing For November 13th, 2018 – Evening
Townsquare Media
CASPER BUSINESSMAN TONY CERCY IS ON TRIAL IN THERMOPOLIS FOR 3RD DEGREE SEXUAL ASSAULT. OUR TOM MORTON IS THERE AND FILES THIS REPORT...
CROSS COUNTRY SKIERS ON CASPER MOUNTAIN MAY HAVE FEWER TRAILS TO SKI ON THIS WINTER, AFTER VANDALS DID SOME JOY RIDING IN THE AREA.
==============================
CHEYENNE, Wyo. (AP) - Gov. Matt Mead and Gov.-elect Mark Gordon have been meeting to discuss the transition process for handing over the keys to the state's top elected office...
====================
CHEYENNE, Wyo. (AP) - Wyoming's lone congresswoman, Liz Cheney, is poised to follow in her father's footsteps by becoming a member of House Republican leadership.
Cheney is running for Republican conference chair and would be the only woman in the House Republican leadership.
The leadership elections are set for Wednesday. The conference chair is the third-ranking job and comes with several duties, including organizing the House GOP's regular weekly meetings and developing the party's message to voters.