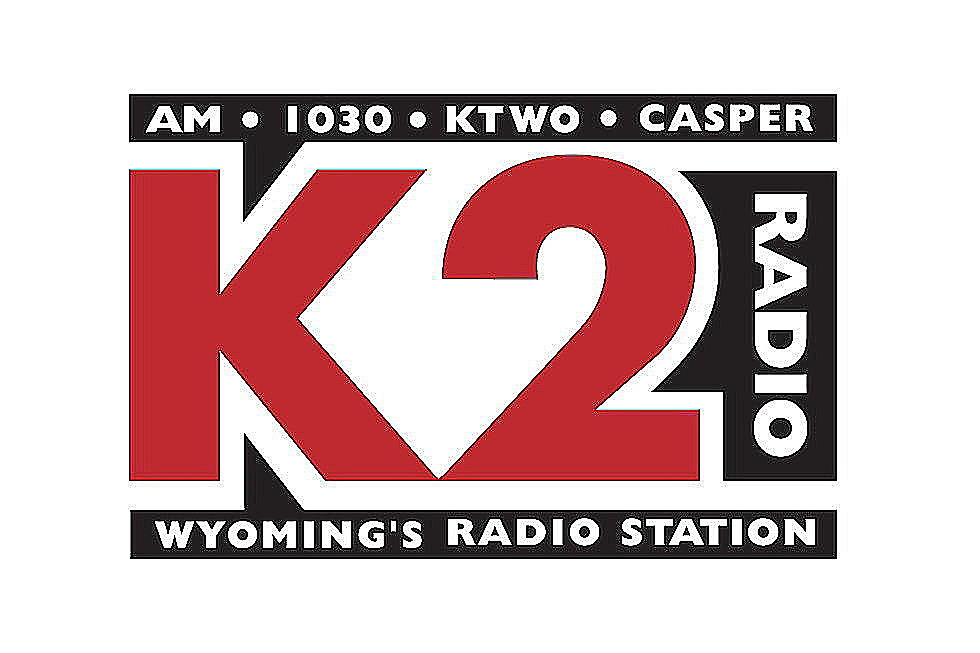 K2 Radio News: Flash Briefing For March 25th, 2019 – Evening
Townsquare Media
BILLINGS, Mont. (AP) — Flooding has shut down Interstate 90 in eastern Montana.
---
CHEYENNE, Wyo. (AP) — The Wyoming Supreme Court on Monday upheld a much longer prison sentence than prosecutors recommended for a man who pleaded no contest to killing and dismembering two other men.
---
CHEYENNE, Wyo. (AP) — Wyoming's congresswoman says a summary of an investigation into whether President Donald Trump's election campaign coordinated with Russia confirms what Republicans already knew.