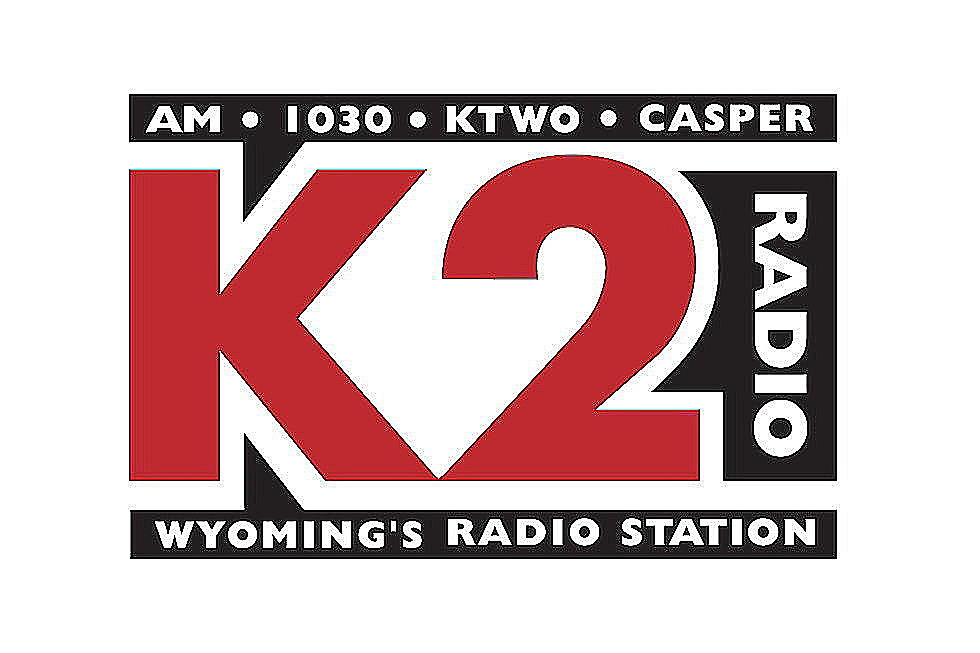 K2 Radio News: Flash Briefing For March 15th, 2019 – Morning
Townsquare Media
DENVER (AP) — About 1,000 flights into Denver have been canceled as a winter storm hits the western U.S., with blizzard conditions expected to engulf parts of Colorado, Wyoming, Montana, Nebraska and South Dakota.
---
YELLOWSTONE NATIONAL PARK, Wyo. (AP) — Yellowstone National Park has recorded its first grizzly bear sighting of the year as bears start to come out of hibernation with the pending end of winter.
---
CASPER, Wyo. (AP) — State oil and gas regulators have denied protests by land and mineral owners opposing a major oil and gas developer's more than 100 applications for drilling permits in southeastern Wyoming.