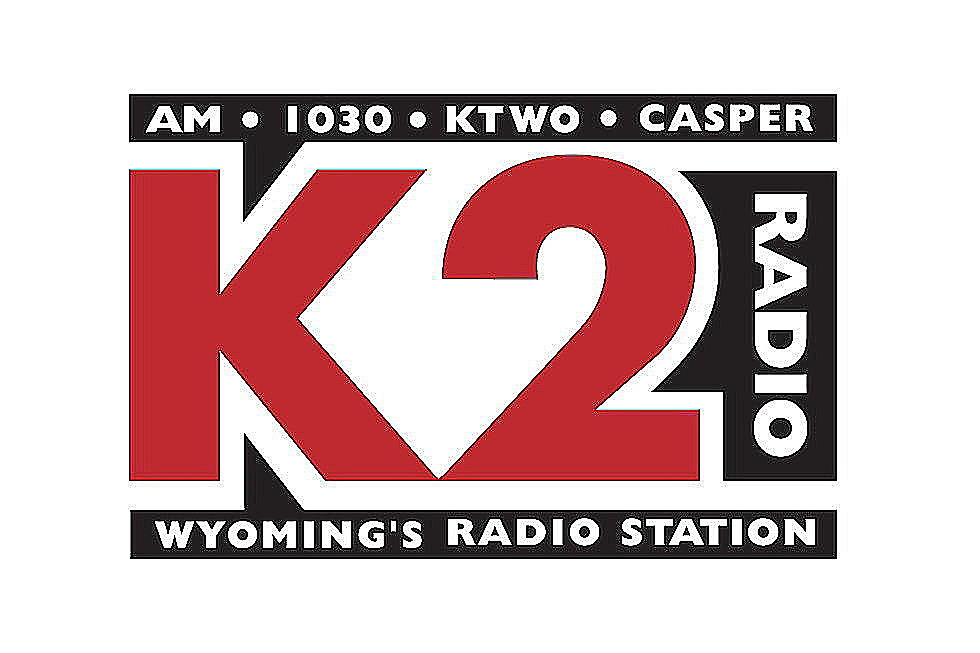 K2 Radio News: Flash Briefing For June 29th, 2020 – Morning
Townsquare Media
A grizzly bear has attacked a federal biologist during a surprise encounter at a research site in Montana's Centennial Valley.
---
Oil and gas producer Chesapeake Energy Corporation on Sunday announced it voluntarily filed for Chapter 11 bankruptcy.
---
Two Cheyenne residents have been sentenced to federal prison for methamphetamine trafficking.