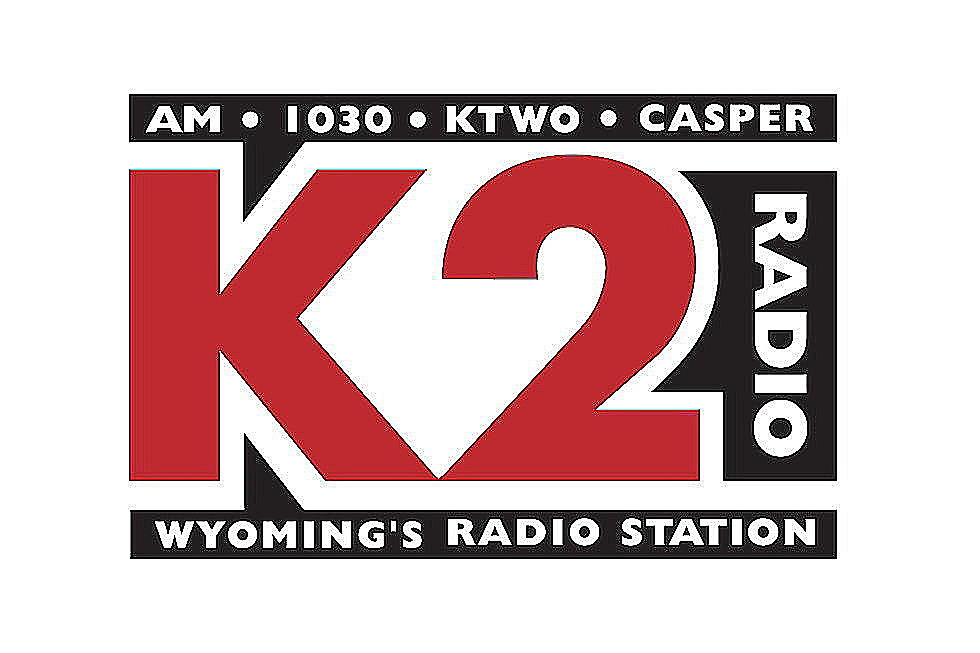 K2 Radio News: Flash Briefing For February 13th, 2019 – Evening
Townsquare Media
CHEYENNE, Wyo. (AP) — Wyoming lawmakers are giving serious consideration to abolishing the death penalty amid concern the sentencing option is expensive and may not deter crime.
---
CHEYENNE, Wyo. (AP) — A proposal that would change the title of the University of Wyoming Board of Trustees president is making its way through the state Legislature.
---
BILLINGS, Mont. (AP) — A federal magistrate judge says U.S. officials have failed for a second time to adequately consider potential climate change effects from a major expansion of a Montana coal mine.