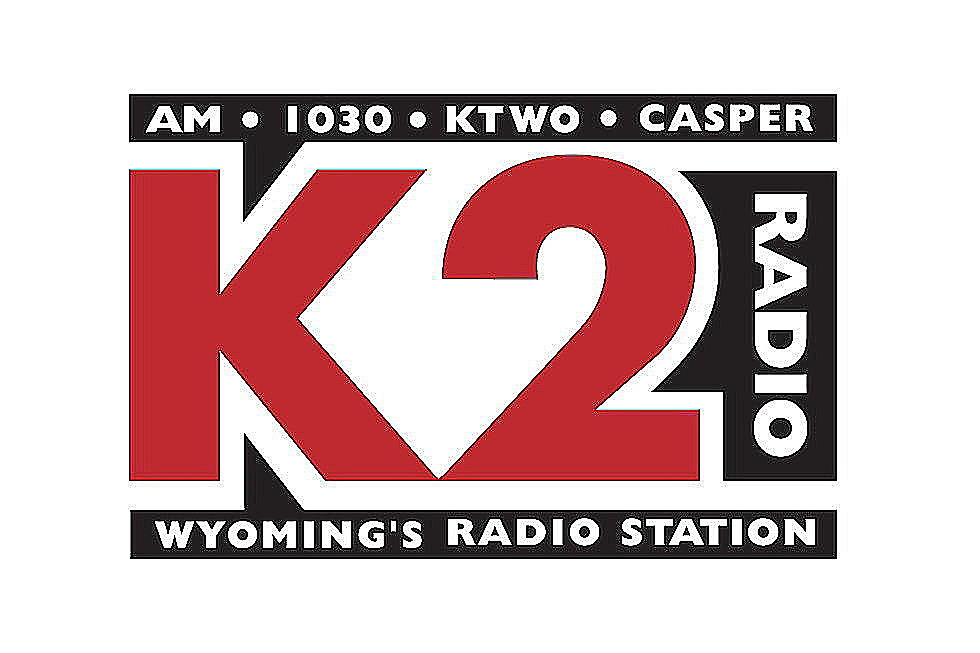 K2 Radio News: Flash Briefing for August 27th, 2019 – Evening
Townsquare Media
CASPER, Wyo. (AP) — Officials expect water to start flowing again to Wyoming and Nebraska farmers by the end of this week after their irrigation water was cut off last month when a tunnel collapsed.
---
CHARLESTON, W.Va. (AP) — A judge has ordered an evidentiary hearing within two weeks on a protest involving coal miners who have blocked trains transporting coal.
---
GARDEN CITY, Utah (AP) — Utah transportation officials plan to install a new type of runaway truck ramp above a highway junction after a third crash at the same location.