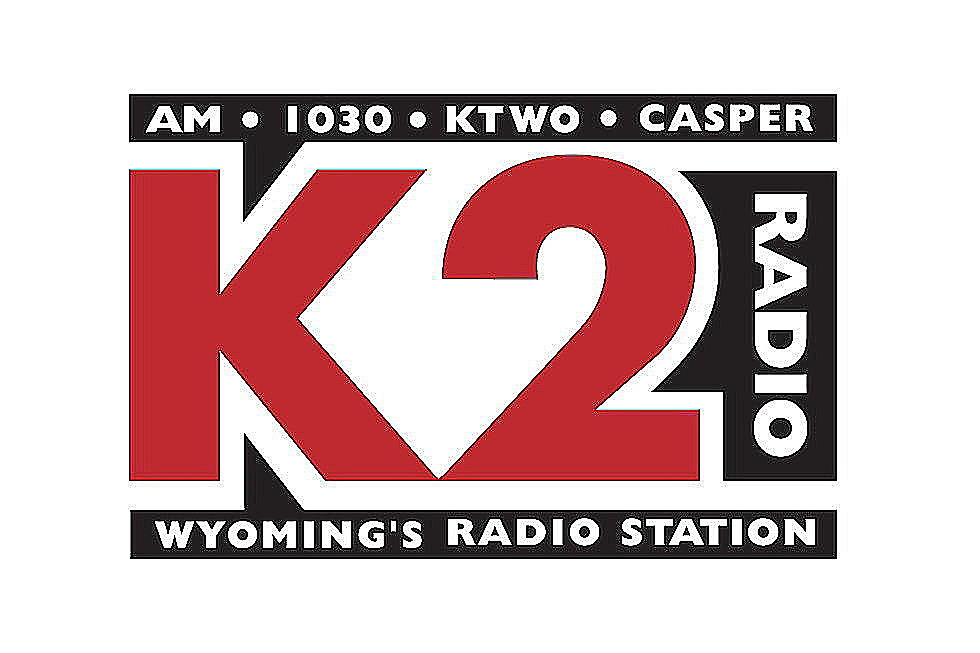 K2 Radio News: Flash Briefing for August 13th, 2019 – Morning
Townsquare Media
CHEYENNE, Wyo. (AP) — The director of the department that supports the Wyoming Legislature with research, bill drafting and other services says the department's high workload and limited staff is having detrimental effects on its ability to function at peak efficiency.
---
CHEYENNE, Wyo. (AP) — U.S. wildlife officials have agreed to stop using a certain cyanide trap to help control predators on 10 million acres (4 million hectares) of public lands in Wyoming.
---
CHEYENNE, Wyo. (AP) — A Wyoming doctor and his brother have been sentenced to prison for a drug distribution conspiracy that resulted in a woman's death.