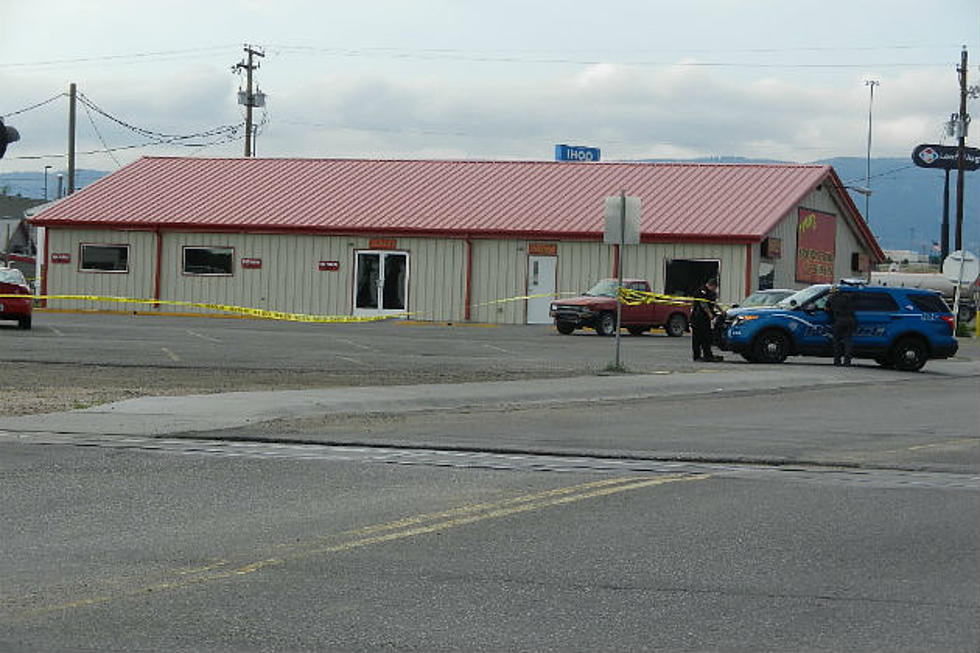 Investigation Into Deadly Shooting In Evansville
Kevin Koile - TownSquare Media
An investigation is underway into a fatal shooting early Thursday in the parking lot of Taylor's Sports bar in Evansville.
Officials with the Natrona County officials say law enforcement agencies were dispatched to the bar shortly after midnight.
The Natrona County Coroner's Office says 41-year-old Todd Callies died from a gunshot wound and an autopsy is planned Friday. Evansville Police say it's an "open investigation" and are not commenting on the incident.
Casper Police confirm a suspect is in custody, but Evansville Police will not release any details. We'll have the latest as soon as it's released.