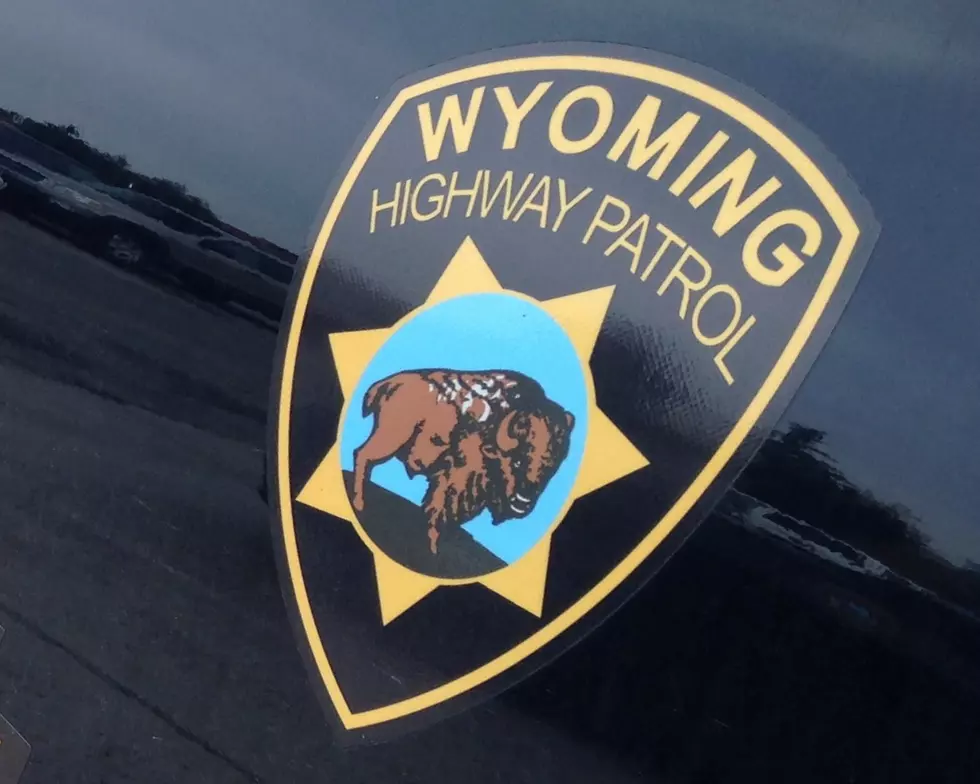 Impaired Driving May Be to Blame for Fatal Crash in Green River
Joy Greenwald, Townsquare Media
Two Green River residents were killed and another injured in a head-on crash on Interstate 80 late Friday night.
Beck says 42-year-old Kelly Walk was driving the wrong way on the ramp when he collided head-on with an oncoming pickup.
Walk and his passenger, 41-year-old Michelle Powers, were both buckled up, but died at the scene.
The driver of the pickup, 30-year-old Robert Wiley, was not wearing his seat belt and was flown to University of Utah for his injuries.
Beck says driver impairment on the part of Walk is being investigated as a possible contributing factor.