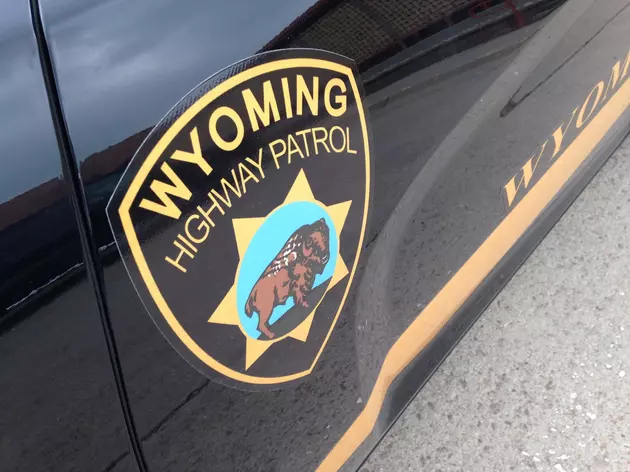 Highway Patrol Identifies Truck Crash Victims
Joy Greenwald, Townsquare Media
The Wyoming Highway Patrol continues to investigate a crash of two tractor-trailers that killed their drivers on Wyoming Highway 220 on Wednesday.
The crash occurred about 38 miles southwest of Casper about 6:30 a.m., according to a news release from Patrol Sgt. David Wagener.
Brody R. Phillips, 23, of Vernal, Utah, was driving a 2015 Mack commercial truck with a trailer eastbound on the highway.
Vernice E. Rayvon, 63, of Killeen, Texas, was driving a 2016 Freightliner commercial truck with a trailer westbound.
The news release did not identify what, if any, companies owned the trucks or employed the drivers.
Evidence at the scene indicated Phillips' truck crossed into the westbound lane and collided head-on with Rayvon's truck.
Both men died at the scene.
Rayvon was wearing his seat belt. Phillips was not.The crash temporarily closed of the highway. Traffic was detoured around the crash scene.
The highway re-opened at 2 p.m.
The Highway Patrol continues to investigate the crash.
Patrol Lt. Chris Schell said computer information from the two vehicles probably will be downloaded by next week. Toxicology reports could take up to two months to process, Schell added.
The two deaths marked the 140th and 141st highway fatalities in Wyoming for 2015, compared to 147 fatalities this same time last year.