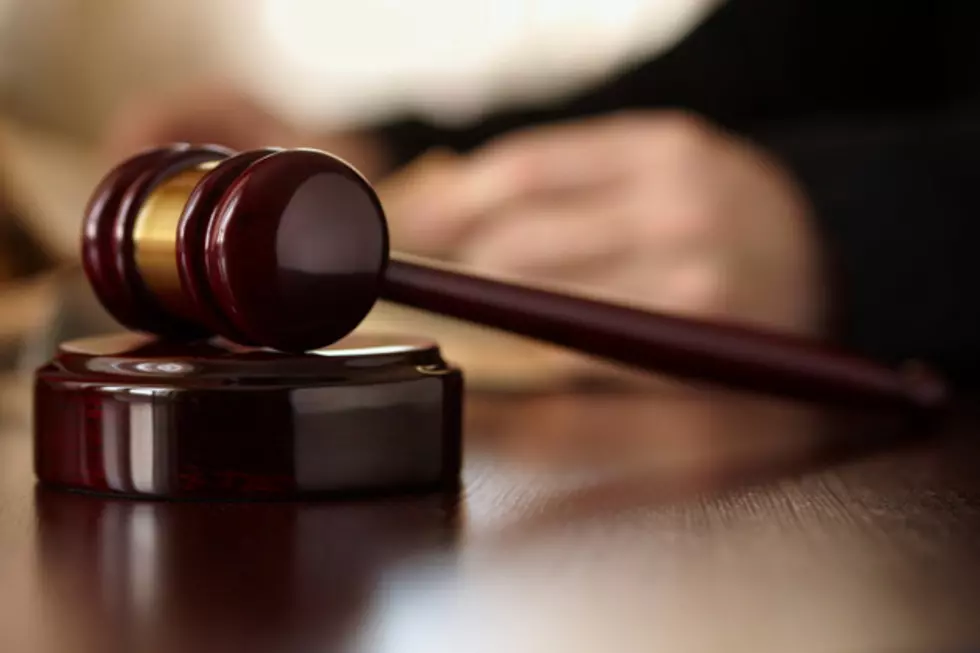 Glenrock Woman Pleads No Contest to Animal Cruelty Charges
Kuzma, Thinkstock
A Glenrock woman pleaded no contest last week to 20 misdemeanor animal cruelty charges after authorities removed the same number of dogs from her home in August.
Shye Ann Virgilio was fined $500 by Judge James Hardee, and Hardee suspended $400 of that amount on the condition that Virgilio not run a dog rescue or kennel for one year.
Virgilio's plea means simply that she did not contest the charges. A no-contest plea is treated as a guilty plea for the purpose of sentencing.
Hardee also dismissed 15 of the 20 animal cruelty counts during the Sept. 20 hearing, according to Municipal Court Clerk Dusty Stoddard.
The 20 dogs were removed from Virgilio's home in August after an animal control officer noticed the dogs suffering from dehydration, malnutrition and other ailments.
Virgilio reportedly said she was trying to care for the dogs, but was overwhelmed by the number of animals. Unspecified personal circumstances contributed to the problem, and she said she had already planned to close the rescue.
She also said the city's response was "probably a little extreme," but understood why the dogs were taken.
Virgilio was ticketed in June for animal cruelty in relation to a similar incident.