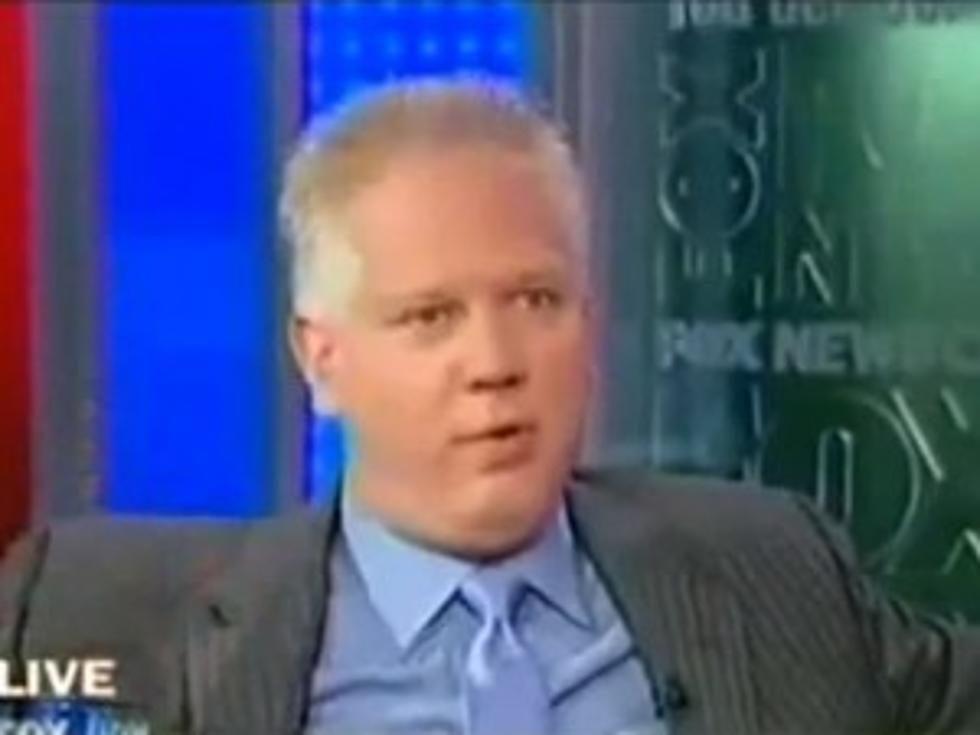 Glenn Beck Relocates to Texas
Texas is a pretty big place -- but is it big enough for Glenn Beck? The Lone Star State is about to find out.
Conservative pundit Beck, whose New York-based television show for Fox News was recently canceled -- or he voluntarily left, depending on whom you ask -- sold his $3.6 million Connecticut home and is renting a $20,000-a-month two-acre spread in Dallas. "I can't wait," Beck told listeners during his radio broadcast on Monday.
Beck's new internet channel, GBTV.com, which will bow in September as part of his production company Mercury Radio Arts, is also setting up radio and television studios in Texas to complement his existing New York operation.