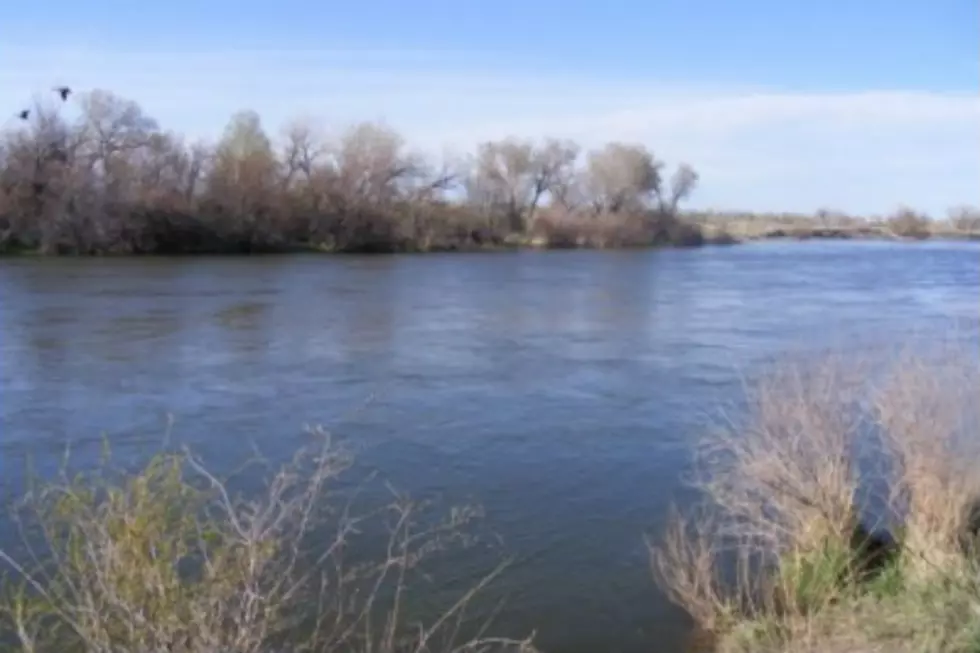 Game & Fish: Watch For High Water On North Platte
Karen Snyder - K2 Radio
CASPER, Wyo. (AP) — The Wyoming Game and Fish Department is urging people to be on the lookout for high water along the North Platte River later this month.
The U.S. Bureau of Reclamation plans to lower Gray Reef Reservoir on March 18 and 19 to conduct an inspection. River flows will remain at the current rate but the process will wash some fine sediment into the North Platte.
After the reservoir is brought back up to its normal operating level, flushing flows will take place to wash sediment out of spawning gravel in the river. The flushing will begin March 22 and take place over 10 days.
Each day, flows will increase from 500 cubic feet per second to 4,000 cubic feet per second. Flows will peak between 3 a.m. and 9 a.m.