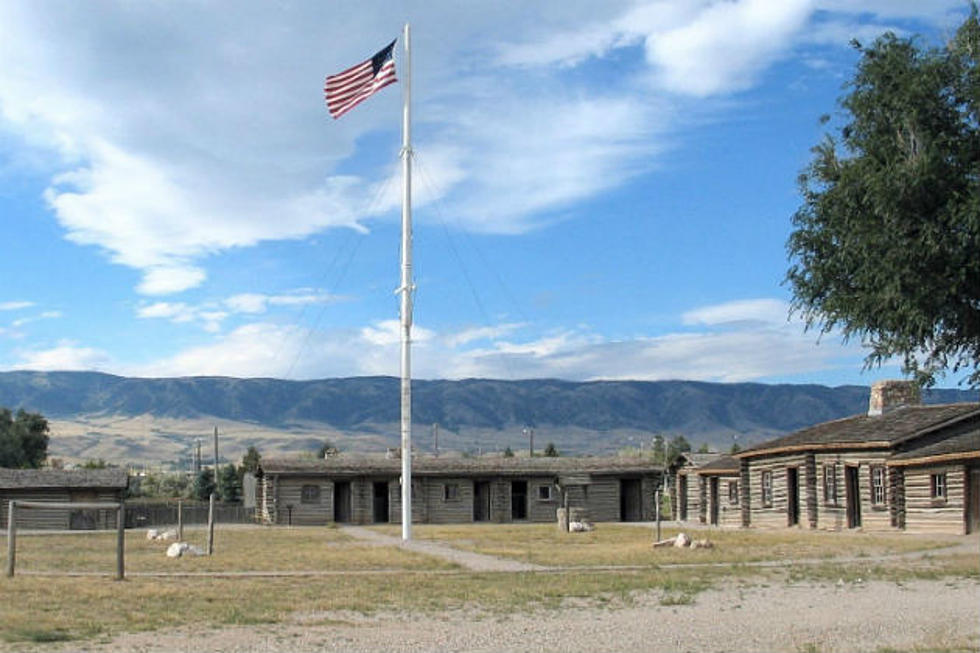 Fort Caspar's Winter Schedule Features Special Events, Year-Round Programs
Courtesy Fort Caspar Museum
This month marks the beginning of winter hours for the Fort Caspar Museum. From October through April, the Museum reduces its hours to 8:00 a.m. to 5:00 p.m. Tuesdays through Saturdays, and it will be closed Sundays and Mondays. Admission prices are also cut in half: $1.50 for adults, $1.00 for youth ages 13 to 18 years, and children 12 years and under are always free.
Although the Fort buildings are locked during the winter, the Museum maintains year-round exhibits and other programming inside the Museum building. There are currently two exhibits: "Troopers: Celebrating 60 Years of Casper's Drum and Bugle Corps", which runs through next year, and "Those Holes in the Ground: 100 Years of Mining in Wyoming,", which will be on view through November 18th.
On weekends year-round, Fort Caspar Museum offers family-friendly activities such as the monthly "Fremont Family Fundays Hands-On Workshops" and the new monthly program "Fremont's Story Hour."
The Fort will also showcase two programs during the winter months:
Four nights of ghost hunting with the Casper Paranormal Seekers who will host "Ghost Tours of the Fort" on October 20th and 21st, and 27th and 28th.
"Candlelight Christmas at the Fort" will be held on the evening of Saturday, December 2nd.
For more information these exhibits, programs, or special events you can call the Museum at (307) 235-8462 or visit their website at www.fortcasparwyoming.com. Fort Caspar Museum is located at 4001 Fort Caspar Road.