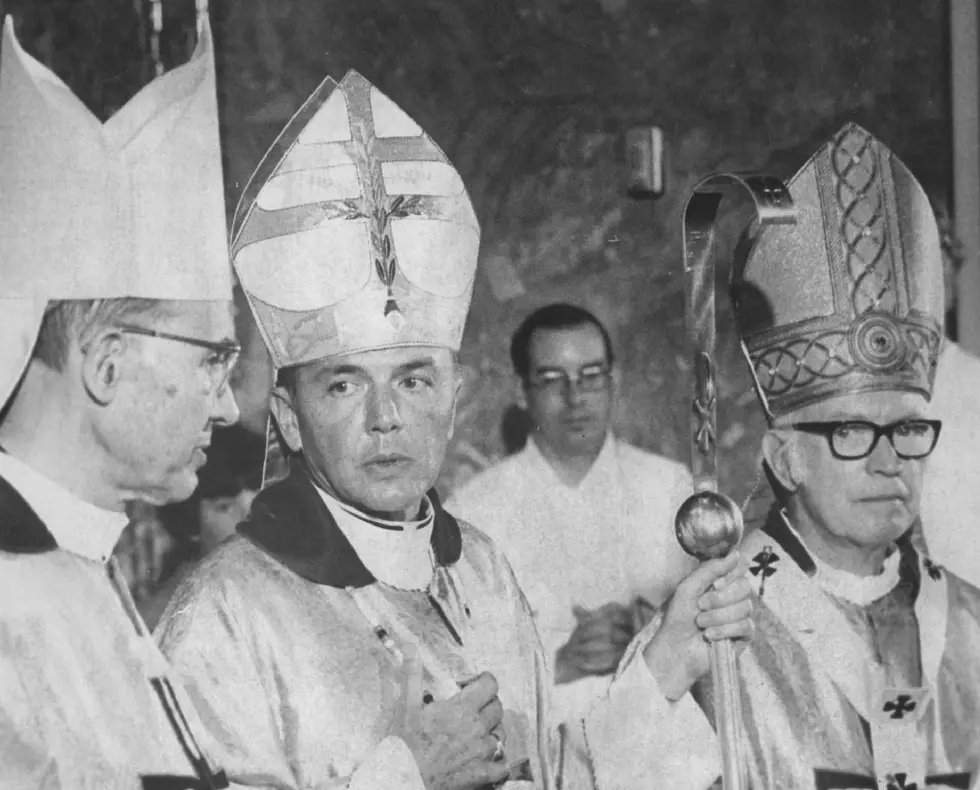 Former Wyoming Bishop Hart, Accused of Sexual Abuse, Has Died
Getty Images
Former Wyoming Catholic Bishop Joseph Hart, who was cleared by the Vatican of multiple allegations of child sexual abuse, died at age 91 in Cheyenne on Wednesday.
Starting in the late 1980s and early 1990s, the former Kansas City, Missouri, priest was accused of molesting boys.
Several investigations were conducted.
Current Bishop Steven Biegler pursued the allegations.
In 2018, the diocese hired an investigator who had researched more than 200 allegations of abuse in numerous dioceses and he concluded that the allegations against Hart were credible, Biegler wrote.
Diocesan officials and others reviewed the investigator's findings, found they were credible, agreed to report the findings to law enforcement, and presented them to the Vatican's Congregation for the Doctrine of the Faith.
Hart maintained his innocence.
In 2021, the Vatican cleared Hart of seven accusations of abuse, and determined others could not be proven with certainty.
This story will be updated.
Children's Advocacy Project Pinwheels for Abused Children
In 2008, Prevent Child Abuse America introduced the pinwheel as the new national symbol for child abuse prevention. Why? Because by its very nature, the pinwheel connotes playfulness, joy, and childhood. It has come to serve as a physical reminder of the great childhoods we want for all children.