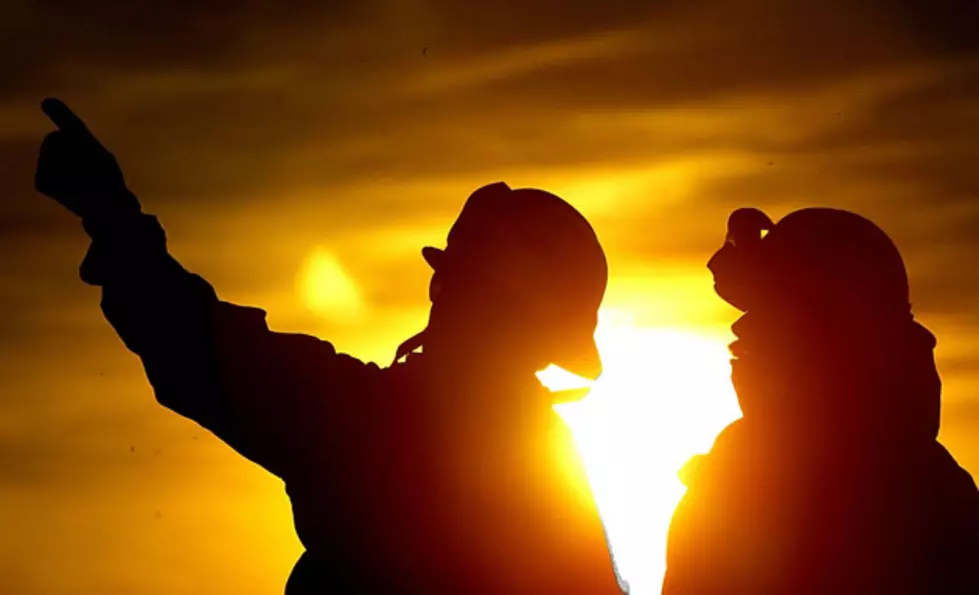 Early Morning House Fire in Mills
Getty Images
At approximately midnight Friday, Mills Fire Department got a report of a structure fire in the 500 block of Wasatch Ave in Mills. Firefighters found a fully engulfed trailer home. They initially fought the blaze from the exterior due to the heavy fire conditions, but later, crews were able to go inside and finish putting it out.
The family that lived there wasn't home during the fire and no injuries were reported. Unfortunately, a family pet died in the blaze. The fire was initially reported to be in the back portion of the trailer and quickly spread throughout the home, destroying everything inside.
The cause of the fire has not yet been determined as it is still under investigation. Agencies that assisted Mills Fire Department were Natrona County Fire Protection District, Mills Police Department, Casper Fire-EMS, and Wyoming Medical Center.