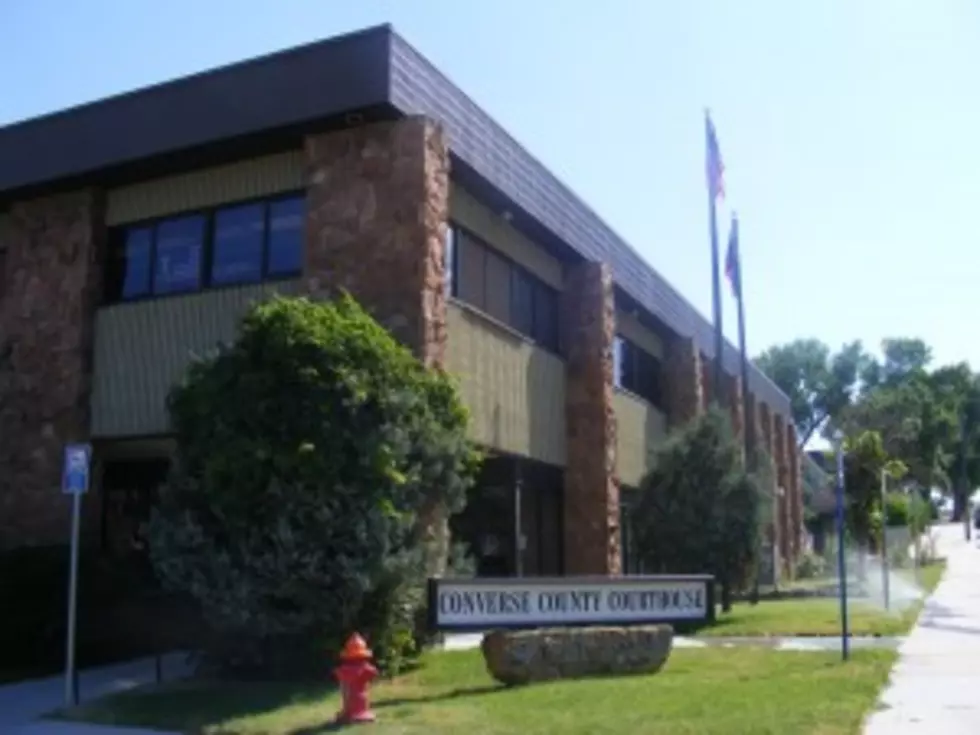 Douglas Police Investigate Suspected Homicide
Douglas police await results of an autopsy in an suspected homicide.
According to Douglas Police Sgt., Ron Casalenda, On August 31st officers responded to a welfare check at an apartment complex on South Riverbend Drive, in Douglas.
"Went to the location and upon entering the apartment to check the status of the resident they found the body of a deceased 42-yr-old female. The circumstances inside the apartment, the best way to describe it, were suspicious in nature. They immediately backed out of the apartment, sealed it up and waited for the arrival of a crime scene investigation team from the Division of Investigation down in Cheyenne."
Casalenda says the welfare check request came from the apartment complex manager. Results of interviews with other residents, the manager, and friends of the victim by investigators led to a person of interest who has since been contacted. The body of the unidentified victim was sent to Colorado for forensic autopsy. Casalenda says they await autopsy results and once received a formal case will be presented to the Converse County Attorney's office for review.