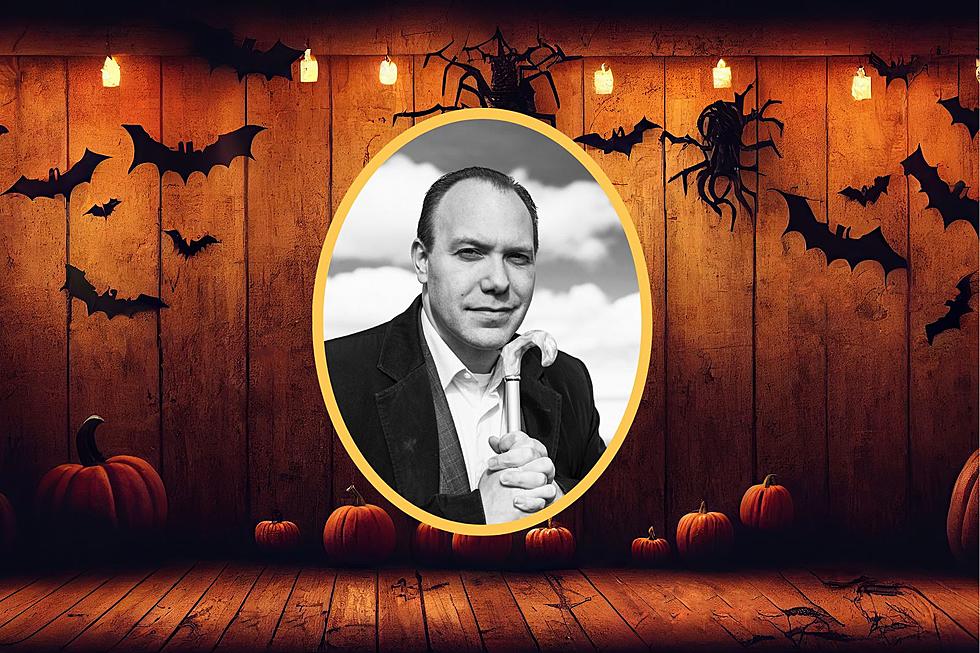 Dinner & Magic Will Mystify You at Occasions by Cory on Oct. 27th
Byron Grey/Canva
Now is the time to hauntingly excited for Halloween weekend and the return of Dinner & Magic at Occasions by Cory on October, 27th. The event will feature a seasonal Fall buffet dinner and a two-act mystical, magic show by Byron Grey, the Wyoming Magician.
Occasions by Cory & Byron Grey present: 'Intimate Mysteries'. What IS a "Mystery" nowadays? "Intimate Mysteries" weaves together the psychic, the mystical, and the human curiosity for all things otherworldly. An evening of strange tales, unusual artifacts, and baffling magic. For the finale, you and the audience are "insured against loss of mystery" as your mysteries are collected and revealed under extraordinary circumstances.
Doors open at 6:00pm, with dinner beginning at 7pm. Cash bar on-site, 21 and up! Advance ticket purchase required. Buy tickets here.