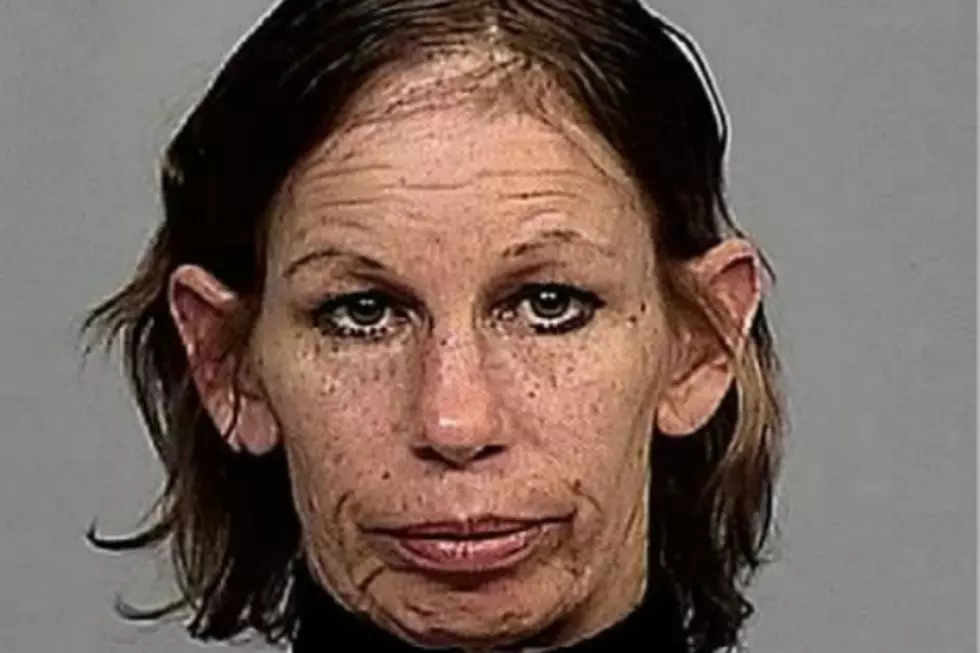 Cynthia Guy-Thomas To Undergo Another Mental Evaluation
Casper Police Dept.
A Casper woman charged with trying to hire someone to kill her ex-husband, will undergo another mental evaluation, to determine if she is competent to stand trial.
Fifty-two year old Cynthia Guy-Thomas has been charged with one count of solicitation of a felony — murder.
She has already undergone one court ordered mental evaluation at the Wyoming State Hospital in Evanston, but Natrona County District Attorney Mike Blonigen, would not comment on the results.
The new evaluation, at the request of her defense attorneys, will be done by an independent agency.
Prosecutors say Guy-Thomas was a therapist at the Central Wyoming Counseling Center, and asked two of her clients, if they knew anyone who will kill her ex-husband who lived in Cheyenne at the time.
Two days later, she met with that agent in Glendo and paid him $2,000 in advance, with the promise of full payment after the killing.
Guy-Thomas is being held on $250,000 bond awaiting trial, pending the new evaluation, and could get the death penalty, if convicted.