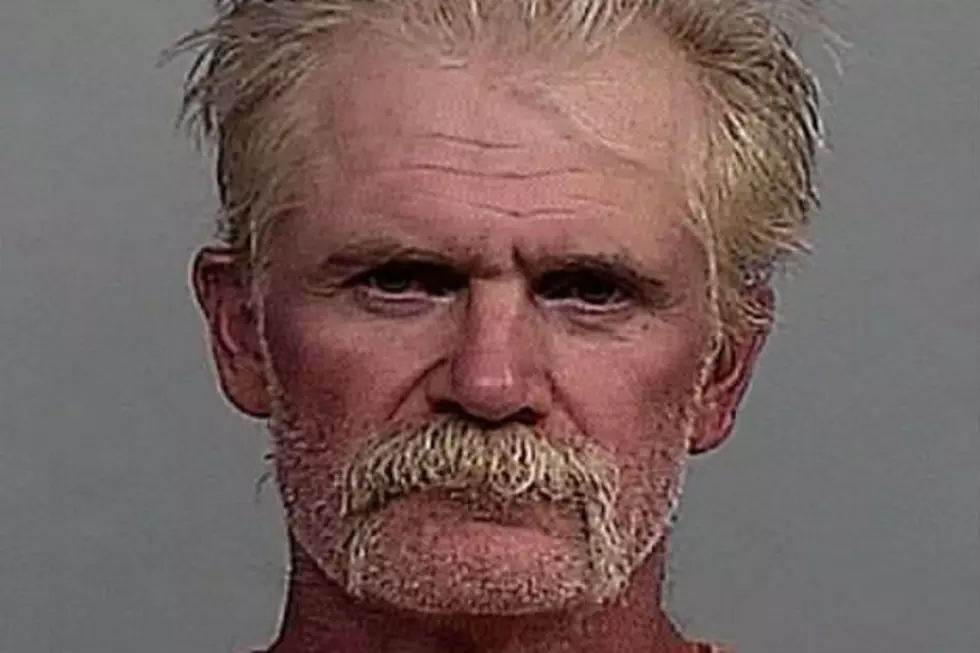 Child Molester Sentencing Delayed; Victim Speaks How William Hall Damaged Her Life
Natrona County Sheriff's Office
The sentencing of a William Kenneth Hall, who pleaded guilty to child abuse crimes, will be held later after he withdrew his guilty pleas at the last minute during his sentencing hearing in Natrona County District Court on Thursday.
"I'm not very happy about this," Judge Thomas Sullins said.
But Sullins was obligated to follow the Rules of Criminal Procedure, he said, even though victims, their relatives, friends and Bikers Against Child Abuse filled the benches to witness the judge hand down what would have been a minimum 45-year sentencel.
Public Defender Rob Oldham, citing the pre-sentence report, said Hall had told the probation and parole office that he was innocent, but was pressured by his defense attorney to accept the plea agreement. Oldham, who didn't like what Hall wanted, was still obligated to file a motion to hold the sentencing at a later date.
Assistant District Attorney Brett Johnson didn't know about this until right before the hearing, he said. "I was blindsided."
Despite the delay in the sentencing, Sullins allowed one of Hall's victims to speak because she no longer lives in Wyoming and would have to travel again.
"He took everything from my life," said the victim, identified as A.M. in court documents.
Hall molested A.M. when she was under 16 for about three years ending in 2002, and she has dealt with drug addiction, gone through counseling, and the constant fear of being around people, she said. "I'm fighting like hell to not be a victim."
While the death penalty is not an option in Hall's case, A.M. urged Sullins to impose the harshest penalty possible. "Give him the most you possibly can so he can live in fear every day."
Those gathered for the sentencing were visibly upset, with one cursing loudly after the hearing cut short by Hall's assertion in his pre-sentence report that he was forced by a public defender to enter guilty pleas and lied to the judge at his change of plea hearing.
Hall, who was 46 at the time of his arrest, pleaded guilty in February to  two counts of second-degree sexual abuse of a minor, one count of indecent liberties with a child, and two counts of third degree sexual assault of a minor.
In exchange for the plea, prosecutors dismissed nine other counts including possession and making child pornography. Hall's minimum sentence would have been 45 years.
The case began in late August when a Natrona County resident told a sheriff's deputy she believed Hall was having an inappropriate relationship with a relative.
During the investigation, a Wyoming Department of Family Services investigator found reports from 2003 to 2004 that indicated Hall had sexually assaulted three other girls. One of those girls was born in 1990, and two were born in 1988.
Hall remains in custody. The hearing about the motion for sentencing will be held at a later date.