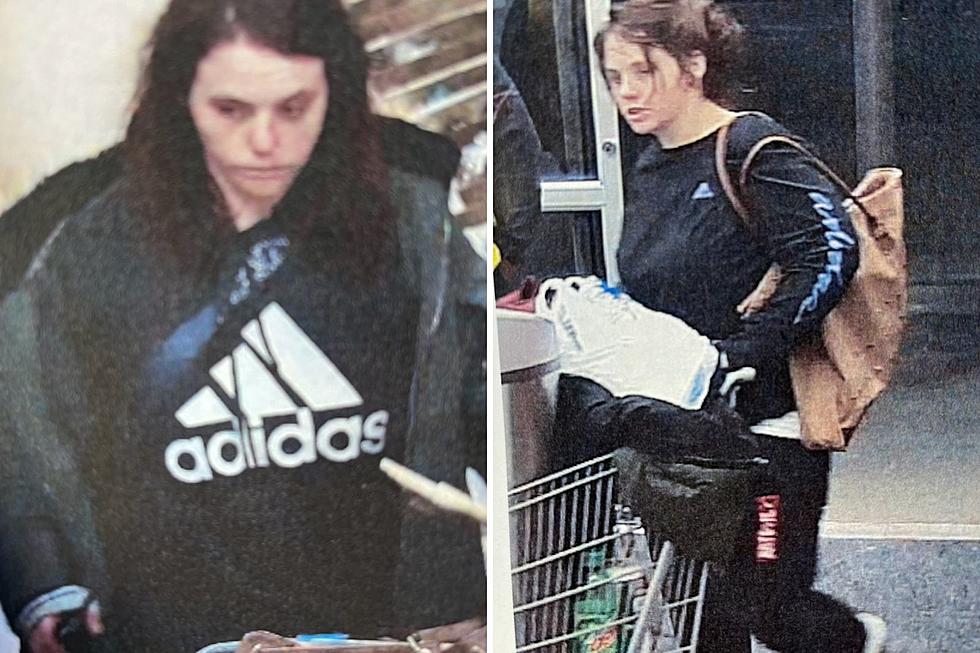 Cheyenne Police Ask for Help Identifying Shoplifter
Cheyenne Police Department via Facebook
The Cheyenne Police Department is asking for the public's help in identifying a shoplifter.
Public Information Officer Alex Farkas says the shoplifting occurred at approximately 3:25 p.m. this afternoon, Feb. 24, at the Walmart at 2032 Dell Range Boulevard.
Farkas says the woman pictured above stole more than $1,000 worth of merchandise.
"Unfortunately, I don't have a description of the items stolen," Farkas told KGAB Radio.
Anyone who recognizes the woman or knows her whereabouts is asked to call Officer Lohnes at 307-633-6698 and reference case number 23-11958.
READ MORE:
Meet the Four-Legged Heroes of the Cheyenne Police Department
They may not be able to leap tall buildings in a single bound, but make no bones about it, police dogs play a vital role in the fight against crime.
In many situations, they're the first ones to put their lives on the line to protect their human partners, proving that not all heroes wear capes, some wear fur coats.