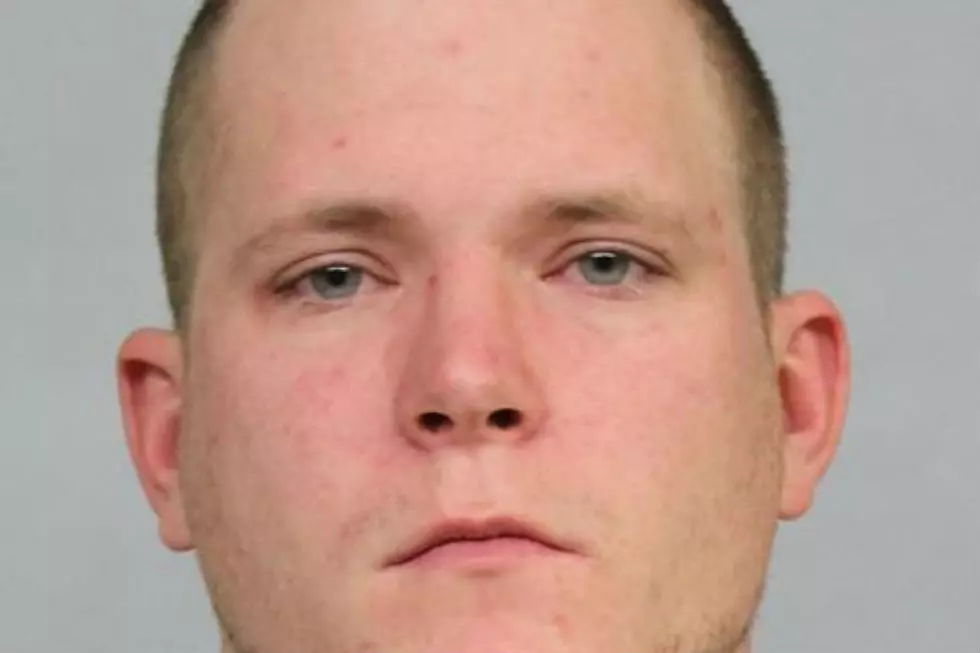 Casper Man Pleads Guilty to Sexual Assault
Casper Police Department
A Casper man admitted to sexually assaulting an unconscious woman in September but denied providing her with alcohol.
Cody Tingey pleaded guilty to first-degree sexual assault in Natrona County District Court Wednesday morning. The charges stem from an incident that occurred on Sept. 4.
The victim in the case was under the age of 21.
According to court documents, Casper police detectives were called to the Wyoming Medical Center ER in response to a possible sexual assault. The victim told police that two nights earlier she was planning to go to "Trappers," a place in the county where bonfires and parties happen.
Tingey and the victim began communicating via Facebook. The victim did not know Tingey well. She didn't want to go to "Trappers" because she and her friends were underage and Tingey was older.
The victim and Tingey eventually met at a convenience store and went to a nearby park and drank before going to an apartment.
At about 5:30 a.m., the victim grew tired and went to sleep on a couch. She woke up an hour later with Tingey having intercourse with her.
The victim then gathered her clothes and quickly left. She went to several friends' homes before someone called for an ambulance due to her level of intoxication.
A sentencing date for Tingey has not yet been set.