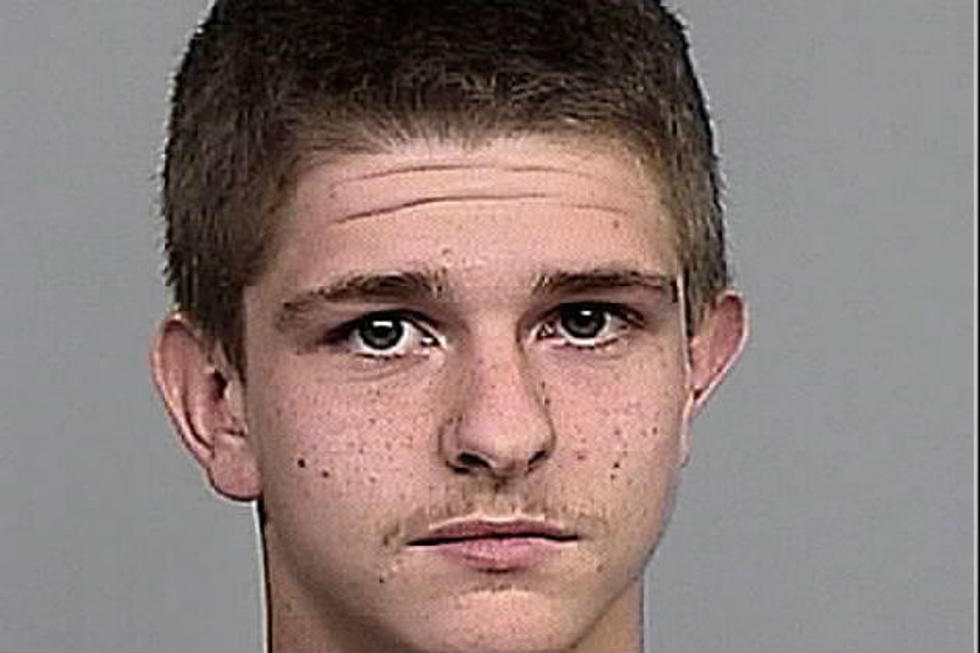 Casper Man Admits Having Sex With Underage Girl
Natrona County Detention Center
Bryce Anthony Dacus, 21, entered a guilty plea to one count of third-degree sexual abuse of a minor, as part of a deal with prosecutors. The charge carries a maximum penalty of 15 years in prison and a $10,000 fine.
The plea bargain calls for Assistant District Attorney Kevin Taheri to argue that Dacus receive no more than a two- to four-year prison term.
The state also dropped three other charges initially filed against Dacus: sexual exploitation of children, sexual abuse of a minor in the second degree and an additional count of third-degree sexual abuse of a minor.
The case began before 8 a.m. on July 18, when a call to the Evansville Police Department led an officer to find a juvenile female asleep on the street. As police investigated the circumstances, a girl reportedly told officers she had consensual sex with Dacus in a vehicle at about 5 p.m. the previous day.
"She was concerned about it," according to the affidavit, and a sexual assault kit was completed that day.
In a forensic interview at the Children's Advocacy Project on Aug. 2, the victim told investigators that she and Dacus also had sex on two previous occasions in 2016. She said Dacus knew she was underage.
In an interview with detectives and an investigator with the Wyoming Department of Family Services the next day, Dacus allegedly said he had not seen the victim since 2015. He later admitted she had called him and asked him to pick her up.
However, Dacus reportedly claimed he never had a sexual relationship with the victim because he had a "baby mama" who was with him "24/7."
Court documents say Dacus later described an incident in which the victim initiated sexual contact with him.
Dacus claimed the victim lied to him about her age.
Dacus remains in custody on $50,000 cash or surety bond.