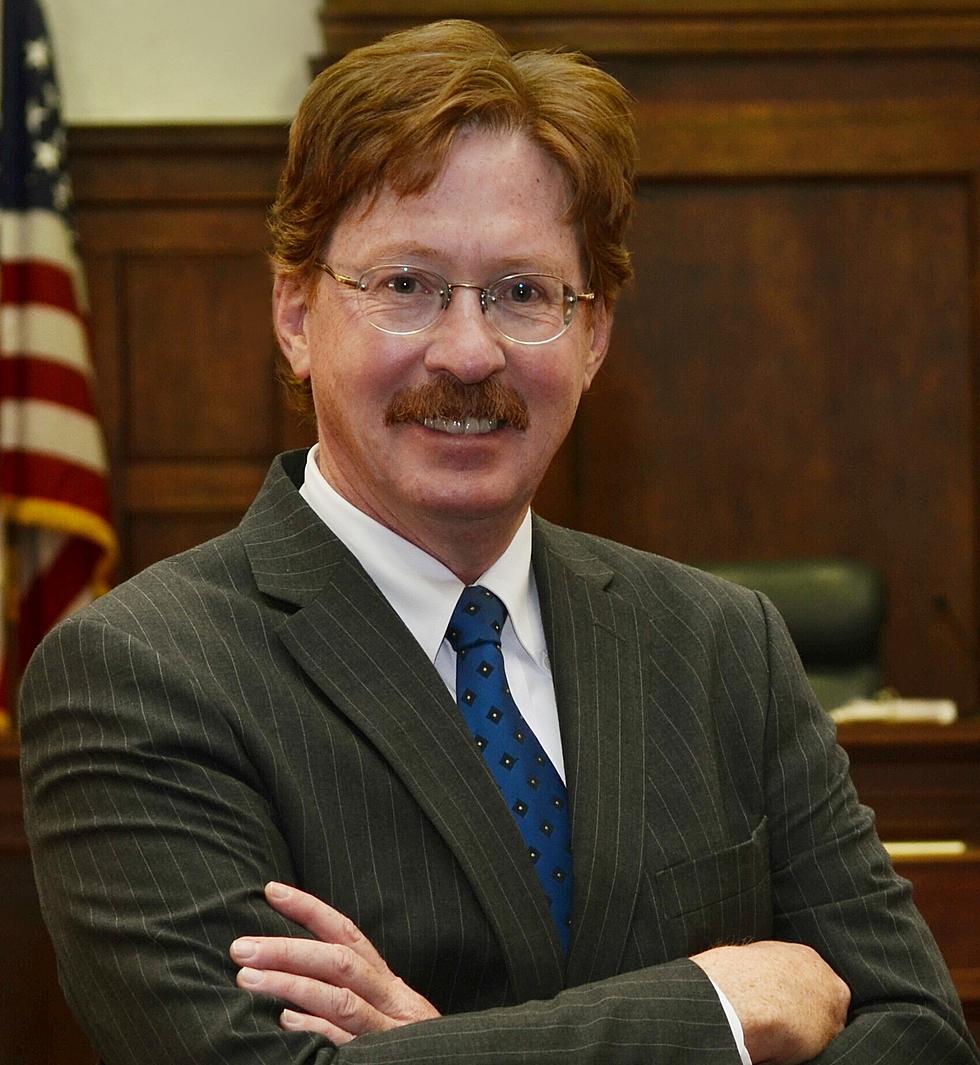 Casper Lawyer and Magistrate Judge Michael Shickich Awarded Prestigious Lifetime Achievement Award
Casper attorney and Magistrate Judge, Courtesy Wyoming Trial Lawyers Association
R. Michael Shickich was awarded the prestigious Lifetime Achievement Award by the Wyoming Trial Lawyers Association (WTLA) during its annual convention in June.
Shickich, a fourth generation Wyomingite, was born and raised in Casper, Wyoming, graduating from Natrona County High School.  He received a bachelor's degree in arts from Oberlin College in Oberlin, Ohio, and his J.D. from the University of Denver College of Law.
With over 30 years' experience as a trial lawyer, Shickich practices in Casper, focusing on personal injury including auto and trucking accidents, oil well fires and injuries, and medical device product liability cases.  In addition to his professional practice, he is a Magistrate Judge, United States District Court for the District of Wyoming.
Shickich has served on the Board of the Wyoming Trial Lawyers Association (WTLA) for many years and led the organization as president in 2003-04.  He is generous with his knowledge and expertise and enjoys teaching.  He served as the Dean of WTLA's People's Law School for over 7 years, providing the public with education and exposure to the legal system.  He has also supported the WLTA Robert R. Rose Jr. Voir Dire Competition by teaching and judging.
In his presentation of the award, WTLA President Noah Drew noted Shickich's contributions to Wyoming's justice system and praised his generosity in sharing his expertise. His leadership in the organization's efforts to protect the jury system was also highlighted.
The Lifetime Achievement Award is given to a trial lawyer who over the course of a career, in the opinion of peers in the profession, best exemplifies the highest skills and ethical principles of a trial lawyer. These principles include honesty, integrity, and adherence to the rule of law, the Constitution, and promotion of the right to trial by jury.
The award is the highest honor given by WTLA and has been given only 19 times in the 53-year history of the organization.
In accepting the award Shickich said he was "surprised and honored to be recognized by so many of my peers whom I greatly admire."
Wyoming Welcomes 22 New Citizens at Naturalization Ceremony
Citizens Cast their Votes at Casper College