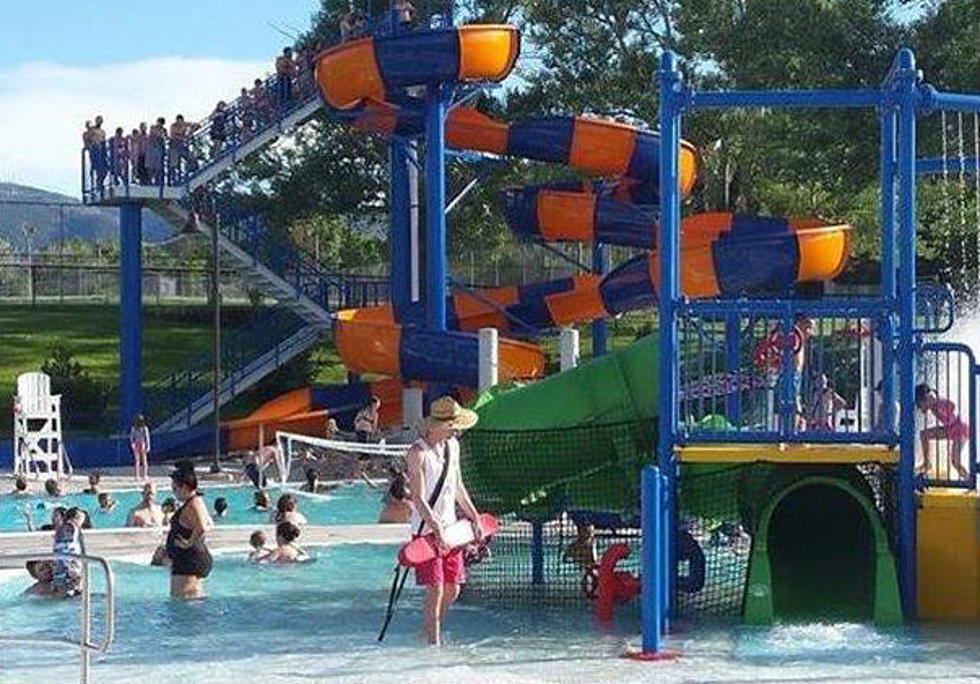 Casper City Council Slightly Alters Pool Fees
City of Casper.
Last year, the city waived the swimming fees at the Marion Kreiner Park, 1120 N. Kimball St., and attendance tripled.
The council heard those results last fall and decided to continue at its work session Tuesday to waive the fees for 2019.
The pool takes in about $3,800 during a summer.
The council also decided to increase the daily admission fee by 50 cents at the Mike Sedar Pool to better align the price with other city pools.
This facility is the newest and provides the most amenities compared with other pools, and city staff believed this warranted the increase.
This 50-cent increase at Mike Sedar Pool is expected to increase revenue by $10,000 this summer, according to a memo in the council's work session agenda.
Waiving the fee at Marion Kreiner Pool is expected to decrease revenue by $3,500 this summer.