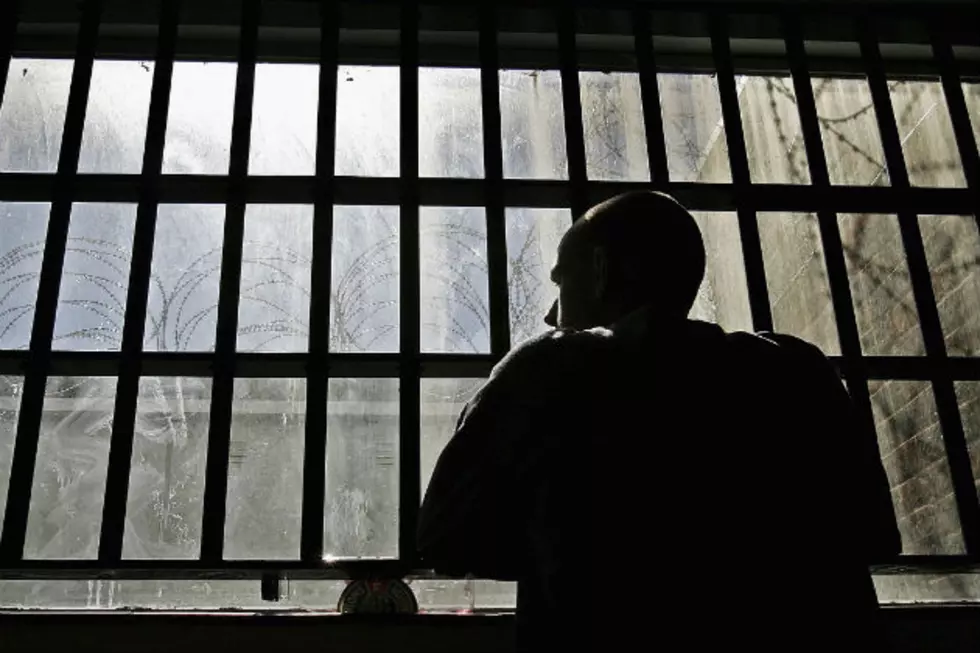 Boot Camp Suggested for More Wyoming Women Following Lawsuit
Peter Macdiarmid, Getty Images
CASPER, Wyo. (AP) — A female Wyoming prisoner sued the state last year for gender discrimination after she was sent to prison despite a judge's recommendation that she go to a boot camp.
In the aftermath of that lawsuit, Wyoming judges have recommended sending three more women to boot camps. No woman received a boot-camp recommendation prior to 2017.
Inmates sent to boot camp can petition the court for a sentence reduction if they successfully complete a months-long program. Wyoming's Newcastle program is only open to men, meaning women have to be sent out of state.
Because of the lack of options for women, the state Department of Corrections sent Taylor Blanchard to prison initially. After Blanchard sued, the state sent her to a boot camp in Florida.