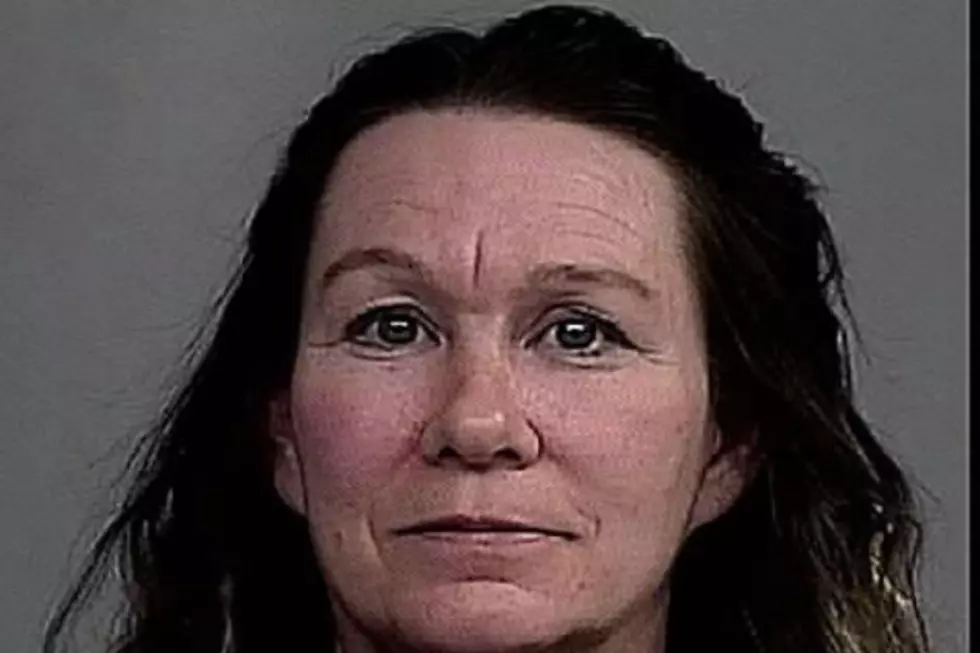 Animal Hoarder Wanted in Colorado for Neglecting Dogs
Casper Police Department
The tragic case of a dozen mistreated huskies found in a trailer over the weekend began last summer north of Fort Collins, a spokeswoman for the Larimer Humane Society said Tuesday.
On Saturday, Casper police arrested Georgia Lynn Moody, 49, in east Casper after officers found her Jeep Cherokee and a closed trailer with four crates containing 12 huskies covered in their own waste. They also found one cat in the Jeep.
Moody was charged with 13 counts of animal cruelty, 13 counts failure to license an animal, and 13 counts of failure to immunize.
However, the case started in August when animal control in Larimer County, Colo., received a tip that it should conduct a welfare check at a place in the Red Feather Lakes area in the Roosevelt National Forest north of Fort Collins, said Sue Castaneda of the Larimer Humane Society.
"They went out and found 12 huskies, Castaneda said.
"They investigated it, they tried to help her give them appropriate care," she said. "She wasn't very open to receiving the help, apparently."
Moody's treatment of the huskies sounds like a classic case of animal hoarding, Castaneda said. "They think they're saving animal lives."
After attempts working with her failed, the Larimer County District Attorney's Office in September filed charges against her, Castaneda said. County court records say the office filed 58 counts of improper care of animals and three counts of having dogs at large.
Improper care is regarded as negligence, such as being left outside without proper food, water or shelter, she said.
While there were a dozen huskies involved, the 61 charges were a result of multiple offenses on multiple days, Castaneda said.
Moody was arraigned in October, had pretrial conferences in November and December, and was supposed to appear in court on Jan. 5, according to court records.
"She kept pushing back the day, so finally she didn't show up, they went up there and she and the dogs are gone," Castaneda said.
On Jan. 27, Larimer County Judge Joshua Lehman issued a warrant for her arrest and set her bond at $3,500.