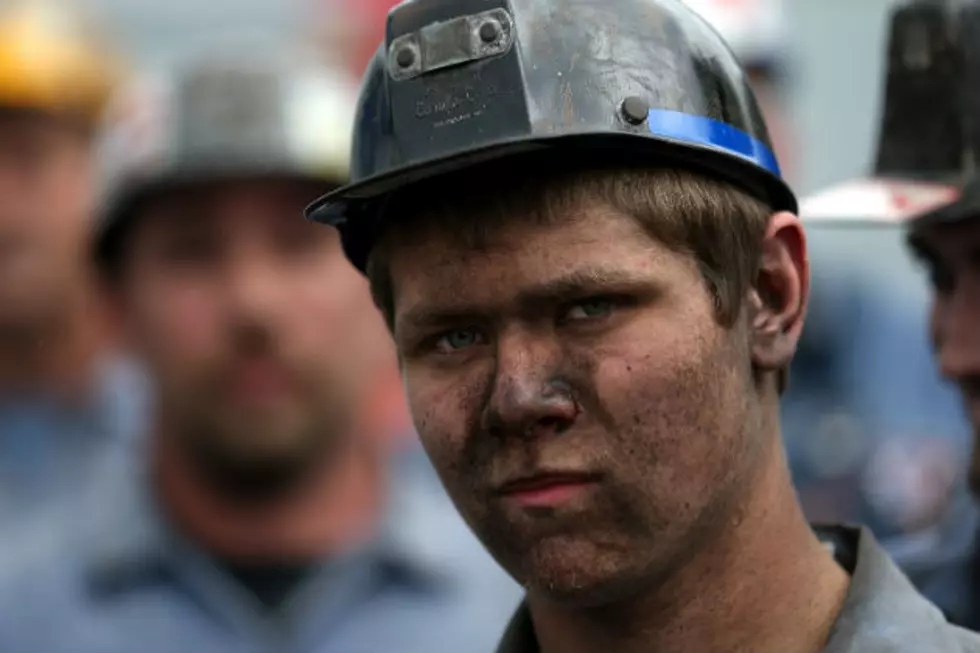 Wyoming's Coal Sector Improving, But Many Jobs May Not Return
Justin Sullivan, Getty Images
CASPER, Wyo. (AP) — The coal industry in Wyoming has started to rebound but companies are hesitant to hire many workers because of lingering uncertainty.
Wyoming coal mines lost nearly 1,000 workers between 2015 and 2016 with the industry's economic downturn.
Wyoming Mining Association Executive Director Travis Deti says those job numbers have improved modestly, drawing back about a third of the miners who lost their jobs.
Deti says some companies are looking to hire right now but he doesn't expect employment numbers to continue to rise because companies have reorganized and become leaner.
He says coal companies are more becoming more efficient and doing more with less.
State economist Jim Robinson says the story is similar across Wyoming's fossil fuel industries.