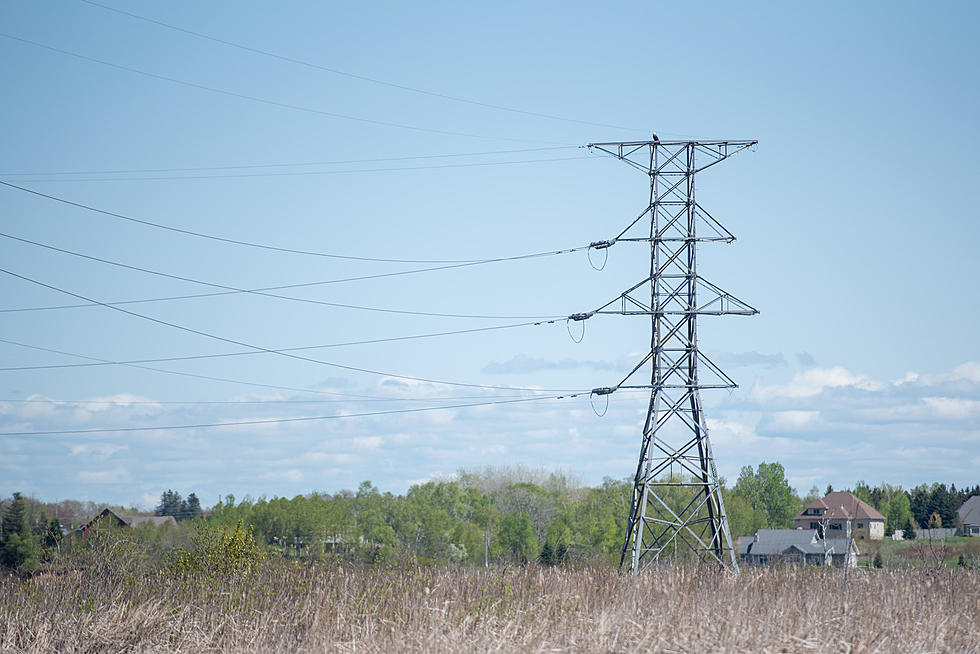 Wyoming To California Transmission Project Breaks Ground
Nick Cooper - TSM Duluth
A new energy transmission project just broke ground, with its starting point in Wyoming.
The project will transmit electricity created by wind and solar farms across the West.
U.S. Interior Secretary Deb Haaland, U.S. Energy Secretary Jennifer Granholm, Wyoming Gov. Mark Gordon, and local officials attended a ceremony last Tuesday in Carbon County, Wyo.
The project will move energy from Wyoming to California.
Gov. Gordon called the project another example of how Wyoming is a leader in energy.
"Today we celebrate the contribution our resources can make, and we are glad to be able to provide energy to primarily California and Nevada consumers, who want what Wyoming has to offer," Gordon said. "Once completed, Wyoming will be home to the largest wind farm in the United States."
The Biden administration has been pushing wind energy and wants the U.S. to shut down coal and gas energy sources.
California has tried turning to just wind and solar energy, but due to reliability issues, they have had to keep their nuclear and natural gas power plants operating.
In the meantime, European nations have been bringing their coal and natural gas plants back online, due to the high cost of wind and solar and problems with their reliability.
Governor Gordon believes in an all-of-the-above approach which would include the continued use of coal and natural gas.
"There is room in Wyoming for all," the governor added.
The project will connect with Wyoming's PacificCorp system, Utah's Intermountain Power systems, NV Energy in Nevada, the Los Angeles Department of Water & Power, and the California Independent System Operator. (The Center Square).
The project is expected to be operational in 2027.
Double Decker Coffee Bus
YES, you can enjoy your beverage upstairs.
The beautiful double-decker bus can be seen parked around Casper Wyoming in the summer.
They serve traditional coffee - various mixed coffee drinks - and real fruit smoothies.
The Giving Hearts Of Meals On Wheels, Wyoming
There are people in your community that are stuck at home for various reasons.
They need help with food, and companionship.