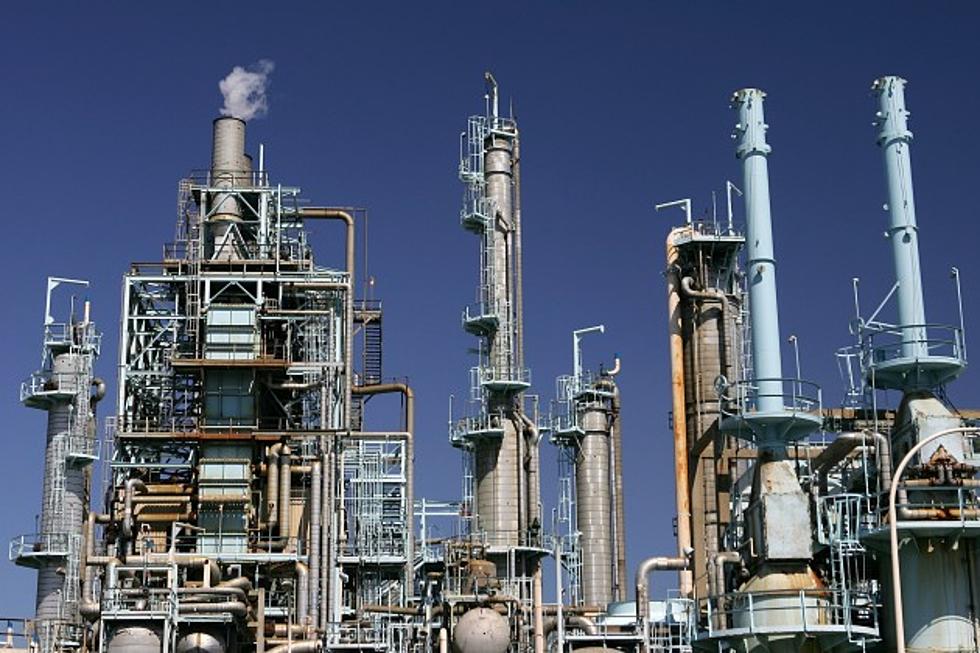 Wyoming OSHA seeks $700K in Penalties vs. Sinclair
K2 Radio
CHEYENNE, Wyo. (AP) — Wyoming workplace safety regulators are seeking more than $700,000 in fines against Sinclair Oil for 22 alleged safety violations at the company's refinery in south-central Wyoming.
The bulk of the fines against Salt Lake City-based Sinclair are for what's classified as "willful" safety violations.
Those alleged violations include not properly addressing releases of toxic gases. The Wyoming Department of Workforce Services says one toxic release at the refinery in Sinclair in May sickened about 35 workers, including two who were taken to the hospital.
The state agency says Sinclair also allowed an emergency eye wash station to remain out of service despite three previous citations for that problem.
Sinclair Vice President Clint Ensign says the company is working in good faith with state safety officials to address the concerns.