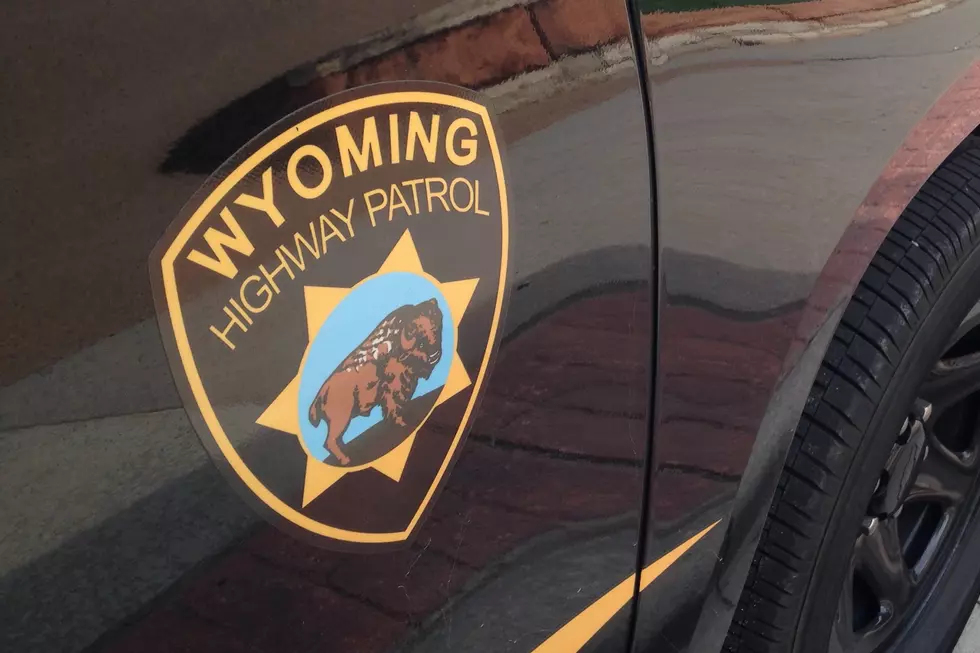 Wyoming Man Killed in Rollover Near Glendo
Joy Greenwald, Townsquare Media
A 38-year-old Glendo, Wyoming man is dead after rolling his pickup near Glendo late Saturday night.
It happened around 11 p.m. near milepost 221 on Wyoming 319.
The Wyoming Highway Patrol says Tucker Greenough was headed east when he lost control of his pickup and rolled it down a steep embankment.
Greenough, who was not wearing his seat belt, was ejected and came to rest under a toolbox from the bed of the pickup.
The patrol says it's possible Greenough fell asleep while he was driving.
Enter your number to get our free mobile app
The Seven Best Games In The History Of The Wyoming-CSU Border War Rivalry (Naturally, they were all Wyoming wins)