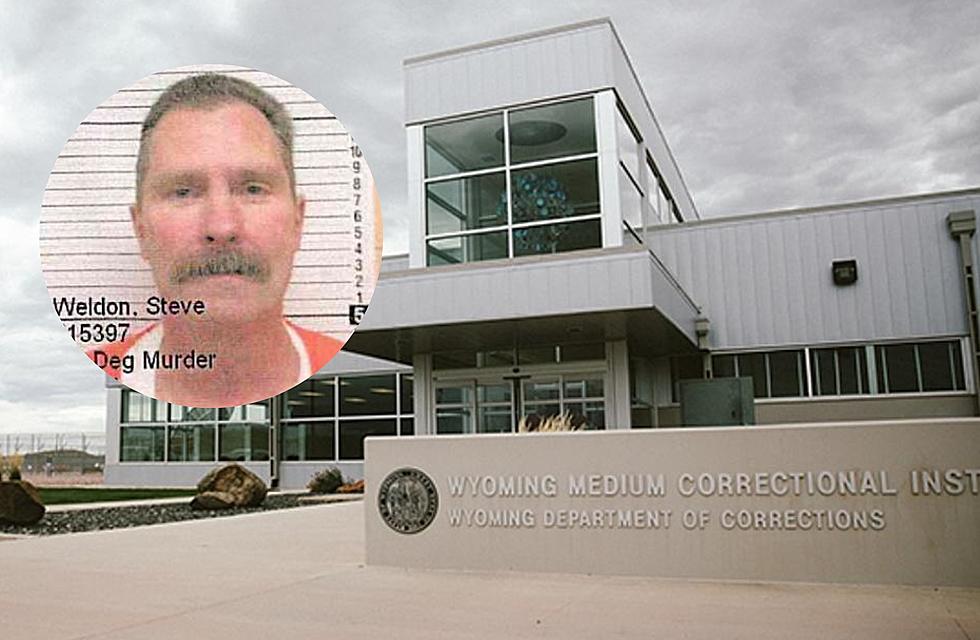 Wyoming Inmate Convicted of First Degree Murder Dies in Prison
Steve Weldon, Wyoming Department of Corrections
According to an email from the Wyoming Department of Corrections, Steve Allen Weldon has served his life sentence as of yesterday.
Allen died on May 4th at the Wyoming Medium Correctional Institution in Torrington.
Weldon was convicted of First Degree Murder in Natrona County and sentenced to life in the Seventh Judicial District Court in Casper by Judge Spanger on February 26, 1990.
Per WDOC policy an autopsy will be conducted to determine the cause of death.
READ MORE: Wyoming Inmates Who Have Died Serving Sentences
Dog Training Program at the Wyoming Prison