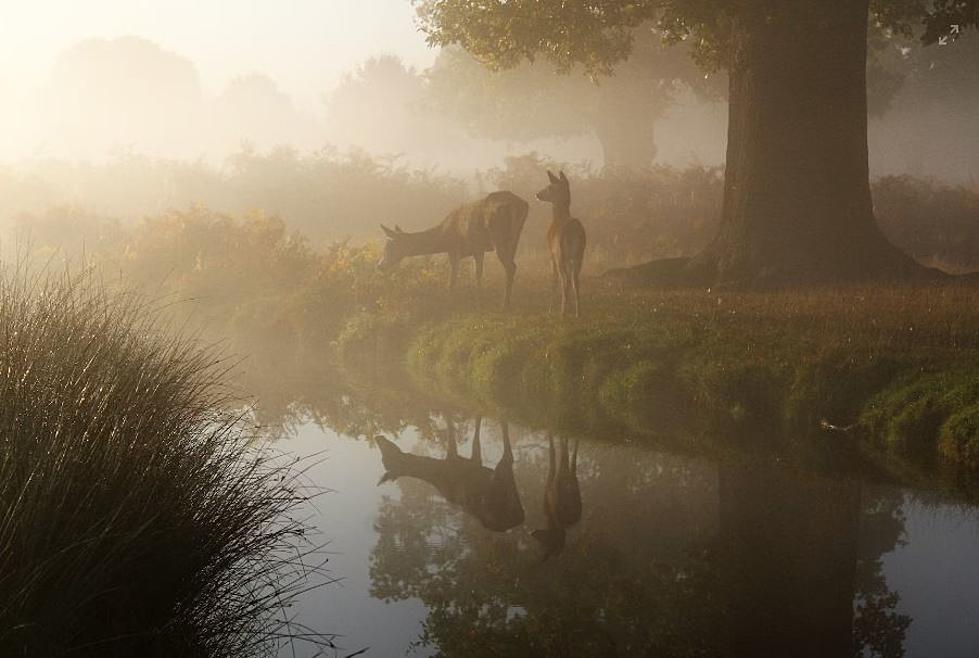 What's With the Haze? Air Quality Alert in Effect for Casper-Area
John Royle, Unsplash
The National Weather Service has issued an Air Quality Alert for much of Wyoming, including Natrona County. This in effect until 1 PM on Wednesday.
Smoke from wildfires primarily in Canada has filtered into portions of Wyoming. Expect smoky skies and reduced visibility at times.
The Wyoming Department of Health recommends that the elderly, young children, and individuals with respiratory problems avoid excessive physical exertion and minimize outdoor activities during this time. Wildfire smoke is made up of a variety of pollutants, including particulate matter and ozone, which can cause respiratory health effects. Although these people are most susceptible to health impacts, the Department of Health also advises that everyone should avoid prolonged exposure to poor air quality conditions.
The smoke will reduce visibility to less than two miles at times across Johnson County and the Bighorn Basin. Visibility improves late Tuesday afternoon through the overnight hours.
Foraging in the Rain with Heirloom and Native Chef Leah Burback
Chef and owner of Heirloom & Native identifies plants at Rotary Park. June 2023.
Sloane's Gas Station and Store is Over 100 Years Old