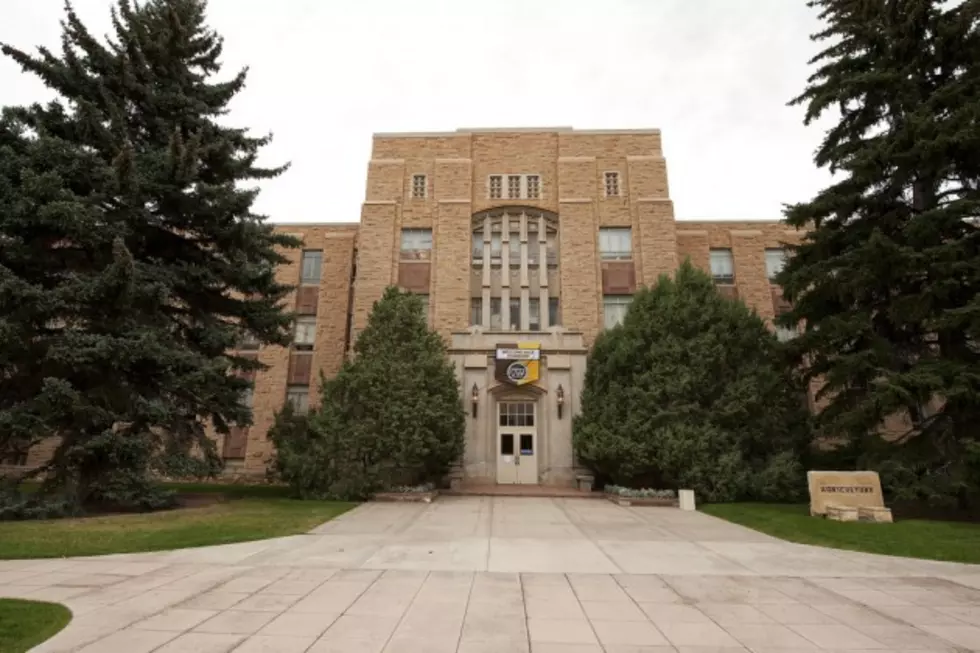 UW Town Hall Looks At Higher Academic Standards [AUDIO]
Higher academic standards and help for Wyoming students who don't meet them are part of a proposal under consideration by the University of Wyoming Board of Trustees.
Townhall meetings to discuss the changes are scheduled around the state, with one happening next week in Casper.
"Essentially we just want to make sure students are prepared to do well in college and then, once they're here, succeed and graduate."
UW Vice President for Student Affairs, Sara Axelson, says Fall 2011 is the first year that the Hathaway Scholarships full success curriculum requirements are in place. She says 90 percent of Wyoming high school students entering UW met the those standards, but a according to a report to the states Joint Education Committee nearly a quarter of those students still needed remedial math. That discrepancy is something UW board trustees are looking into.
Axelson says the College Preparation Townhall meetings are to make sure the public understands the proposals and to offer feedback.
"What they are basically deciding is that our minimum requirements for assured admission is a 21 ACT, a 3.0 highschool GPA, and to meet the academic success curriculum of the Hathaway."
Axelson says another part of the proposal calls for students identified as needing additional support, to take part in a Synergy Program that would offer academic help through remedial course work and mentoring.
The proposals if adopted would take effect in 2013.
The town hall in Casper is next Tuesday evening, Oct. 25th, at the UW/Casper College Outreach Center, 951 North Poplar, from 6 to 8 pm.