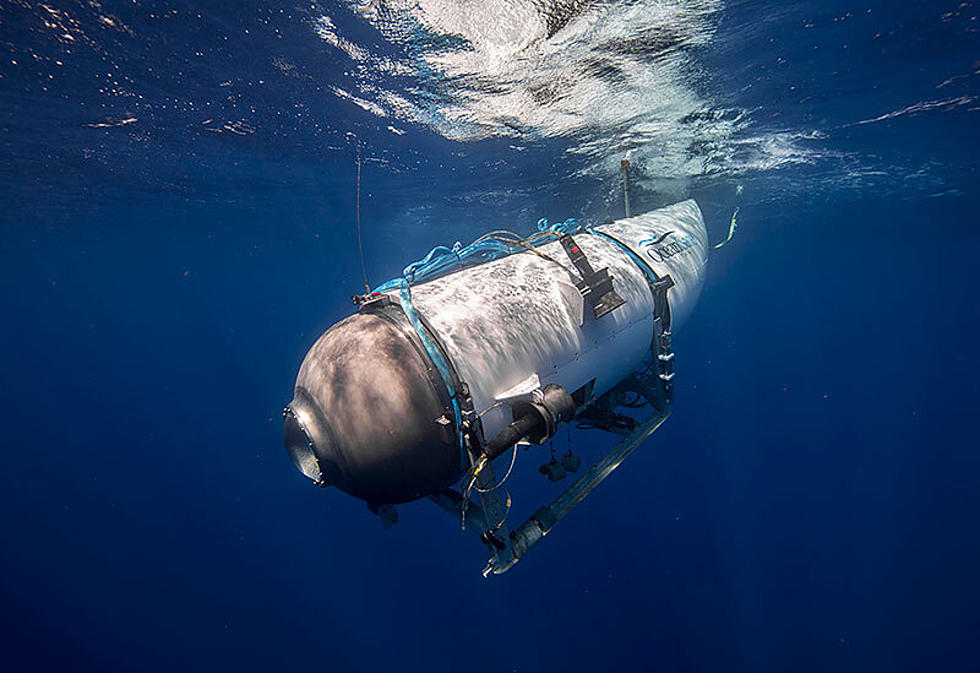 US Coast Guard: Pilot and 4 Passengers of the Titan Submersible Are Dead
Anadolu Agency via Getty Images
By PATRICK WHITTLE and HOLLY RAMER Associated Press
The U.S. Coast Guard says a missing submersible imploded near the wreckage of the Titanic, killing all five people on board.
Coast Guard officials said during a news conference Thursday that they've notified the families of the crew of the Titan, which has been missing for several days.
The Coast Guard said the submersible likely imploded in the North Atlantic waters.
OceanGate Expeditions is the company that owned and operated the vessel.
The company said in a statement that all five people on board, including CEO Stockton Rush, "have sadly been lost."