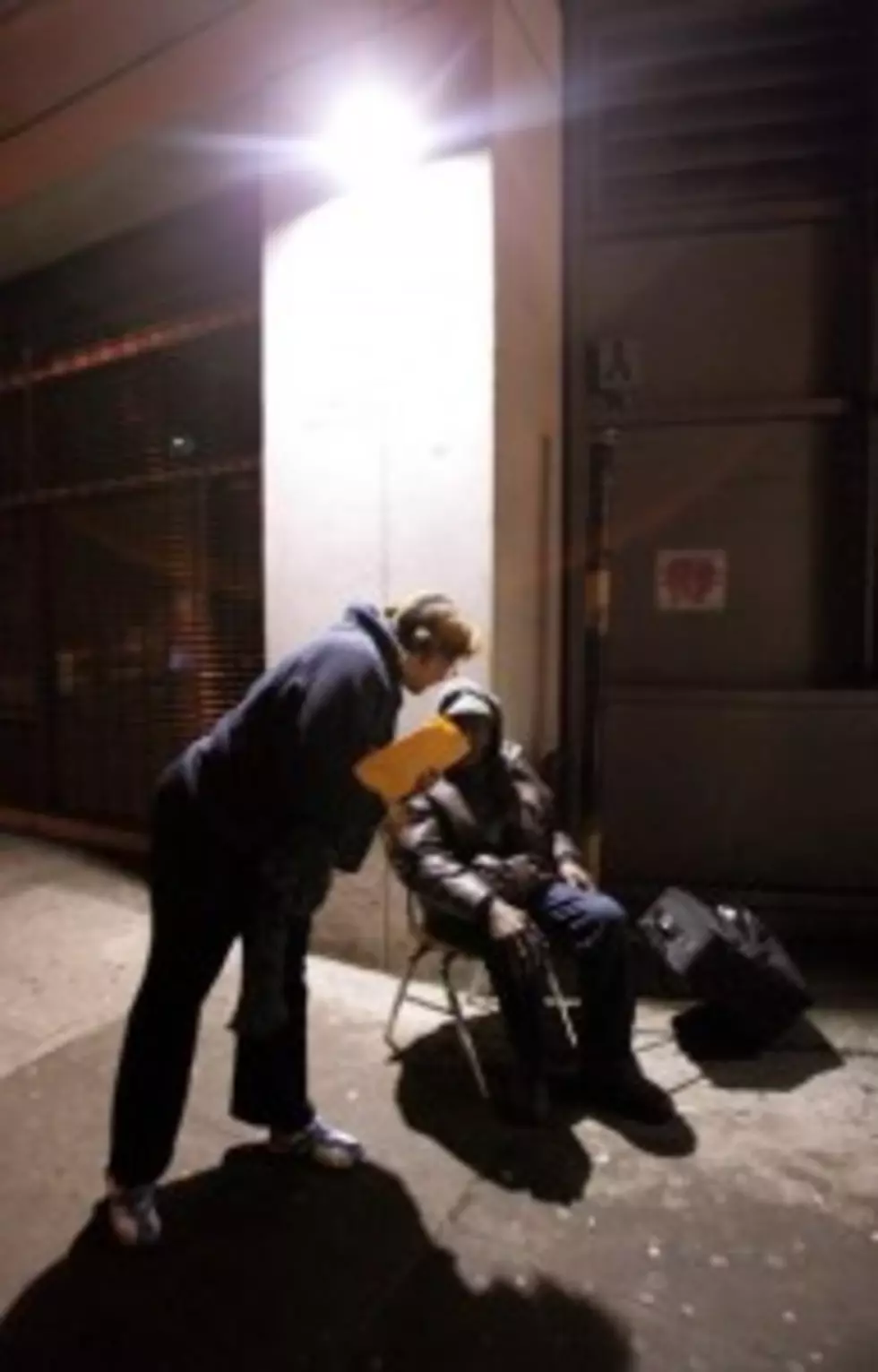 Sunday On 'Report To Wyoming'
A nationwide "Point-in-Time Homeless Count" takes place this coming Wednesday.  Casper Wyoming participates in that count every year.
Brandon Espinoza is program manager for Transitional Housing at Life Steps Campus in Casper.
"We don't ask names, about as in-depth as it gets is a birth date and that's just for date collection. And then we ask,  are they homeless, how long have they been homeless and if they're willing to talk further what they feel led to their homelessness."
This Sunday on 'Report To Wyoming'- K2radio's half hour public affairs program- Those  involved in the count in Casper talk about how it works, why its important and the reality of Homelessness here in central Wyoming.
That's at 7 a.m. Sunday morning on all  Townsquaremedia stations and again at 9 p.m. on K2radio, AM 1030.