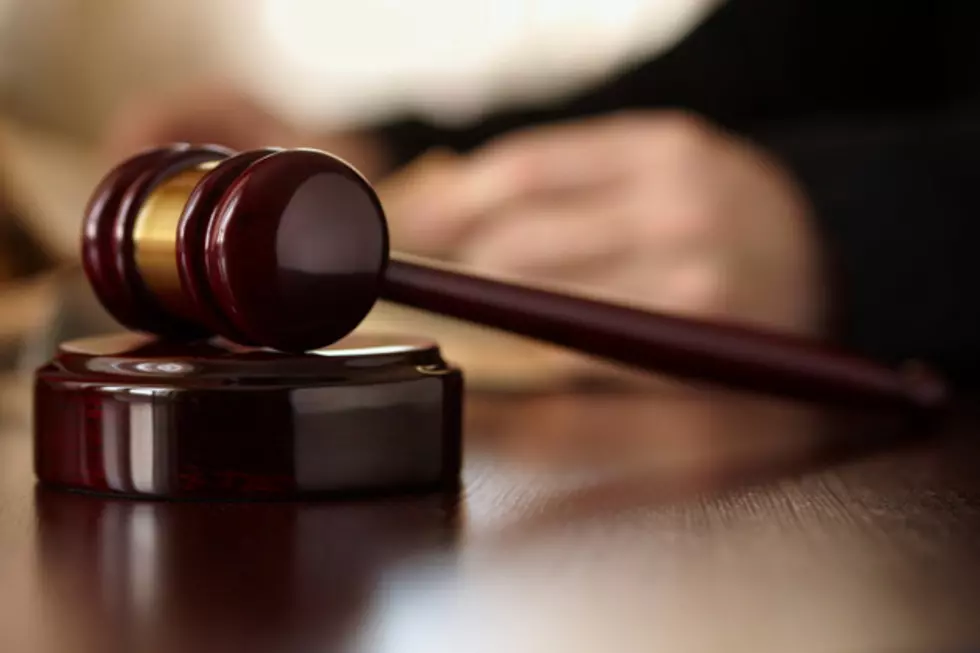 Trial Unlikely in Univ. of Wyoming Gun Ban Lawsuit
Kuzma, Thinkstock
LARAMIE, Wyo. (AP) — Both sides in a lawsuit over whether the University of Wyoming can restrict gun rights are leaving the decision up to a judge rather than going to a jury.
Lyle Williams of Uinta County is challenging the legality of UW's gun ban in a civil case filed in Albany County. Williams was cited in April after carrying a gun on the Laramie campus during the Wyoming State Republican Party Convention in April.
UW regulations restrict the possession of guns on campus.
Williams' attorney, Jason Tangeman, contends only the state Legislature can restrict gun rights in Wyoming.
The university argues that, as a state agency, UW is authorized to restrict gun access.
District Court Judge Tori Kricken is presiding over the case.