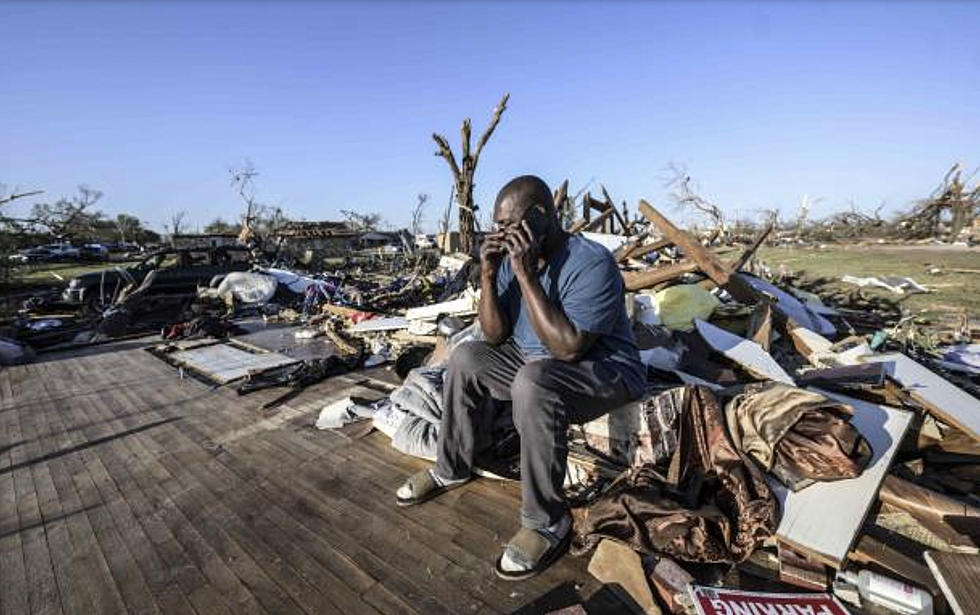 'There's Nothing Left': Deep South Tornadoes Kill 26
Anadolu Agency, Getty Images
ROLLING FORK, Miss. (AP) — Rescuers raced Saturday to search for survivors and help hundreds of people left homeless after a powerful tornado cut a devastating path through Mississippi, killing at least 25 people and injuring dozens.
The tornado flattened entire blocks as it carved a path of destruction for more than an hour.
Another person was killed in Alabama.
The tornado flattened entire blocks of the small town of Rolling Fork, reducing homes to piles of rubble, flipping cars on their sides and toppling the town's water tower.
Residents hunkered down in bath tubs as the tornado struck and later broke into a John Deere store that they converted into a triage center for the wounded.
Airplane crash simulation training exercise