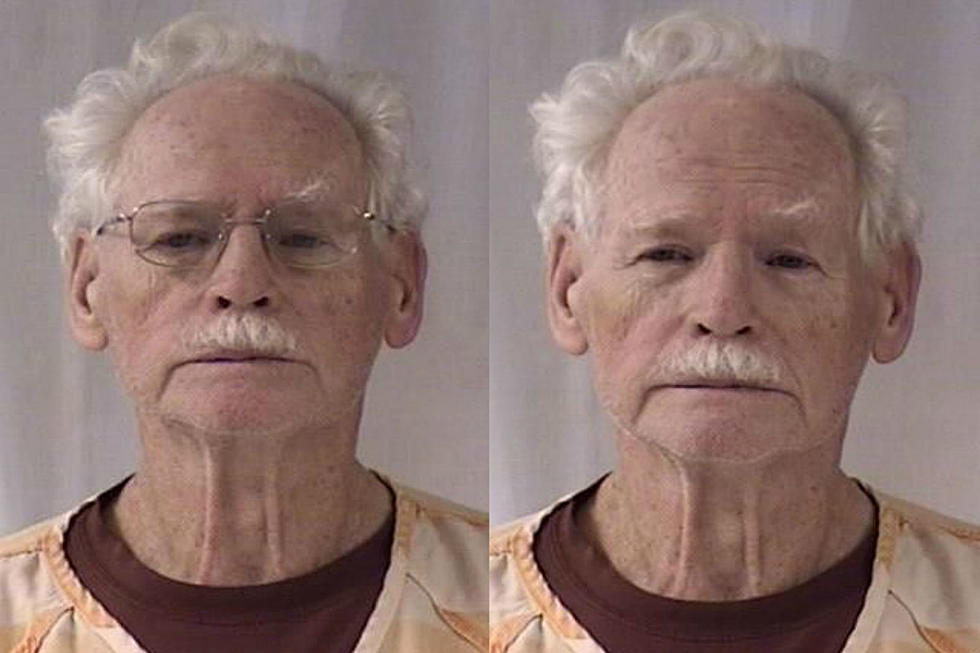 Testimony Underway in Trial of Cheyenne Man Accused of Murder
Cheyenne Police Department
Testimony began Monday in the trial of a Cheyenne man accused of fatally shooting a man who was living in an RV on his property.
Charles Samuel Richmond is charged with first-degree murder in the Dec. 5, 2018 shooting death of 41-year-old John Paul Birgenheier.
Richmond is alleged to have shot Birgenheier three times with a 12-gauge shotgun after a fight in which Birgenheier pushed Richmond down and threatened to hit him with a chair leg.
Richmond told police that Birgenheier used meth and that he got into an argument with him over a missing pipe.  He also thought Birgenheier​ owed him money for food.​
If convicted, Richmond could face life in prison or the death penalty.
The trial is expected to last all week.