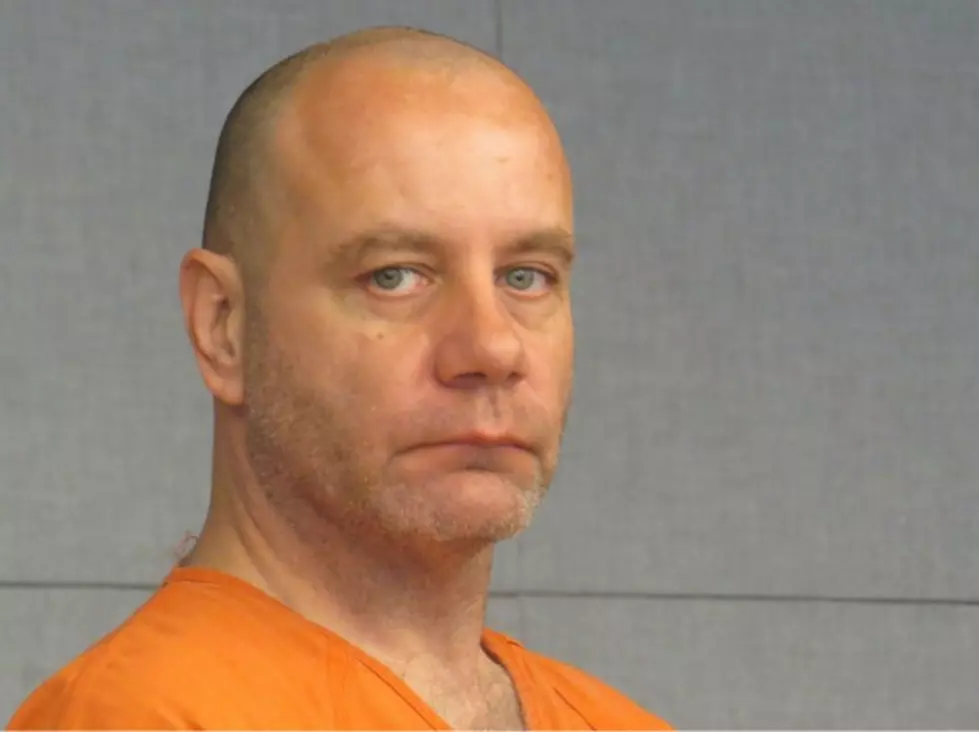 So Who Gets McGinty? Three Jurisdictions Want Him For Alleged Crimes
Tom Morton, Townsquare Media
So who gets the wanted man?
Marshall Glenn McGinty was arrested in Casper last week and charged with possession of stolen property.
McGinty is wanted on a fugitive warrant by the Pennsylvania State Police on 11 charges including kidnapping and robbery.
And Tuesday, the U.S. Attorney in Wyoming filed a criminal complaint against him for being a felon in possession of a firearm.
The federal government is bigger than Pennsylvania, which is bigger than Natrona County.
But that doesn't necessarily mean the federal government automatically takes over, a spokesman for the Wyoming U.S Attorney's Office said Thursday.
"Normally what happens is we'll discuss this with the state prosecuting office, which in this case would be the Natrona County District Attorney's Office, and we would come to an agreement as to who was going to do what," John Powell said.
There could be a lot of "what" to do in this case.
McGinty has a long criminal history, with a rap sheet of more than 40 pages with crimes mostly committed in Florida.
Two weeks ago, the Pennsylvania State Police issued a fugitive warrant, identified him by name and a photograph, said he was driving a blue Honda Fit bearing Pennsylvania plates, and he was in possession of four assault rifles.
He drove to Casper, probably with a detour in Kansas to steal a license plate. Police arrested him and charged him with felony possession of stolen property, namely the vehicle.
Last week, he made his initial appearance in Natrona County Circuit Court to hear the charge against him. Judge Brian Christensen ordered him held on a $250,000 bond.
Today, he waived his preliminary hearing, which means his case will be bound over to state district court for trial, which wouldn't be unusual.
"Sometimes the state will prosecute, and once they're done with their case we will prosecute on the federal side," Powell said.
However, that still could change. For example, McGinty probably will have an extradition hearing sometime in the next two months to determine if he will be sent back to Pennsylvania.
Or the feds could take over the whole case, Powell said.
"There is no rule," he said. "Each situation is different and we evaluate each one independently."