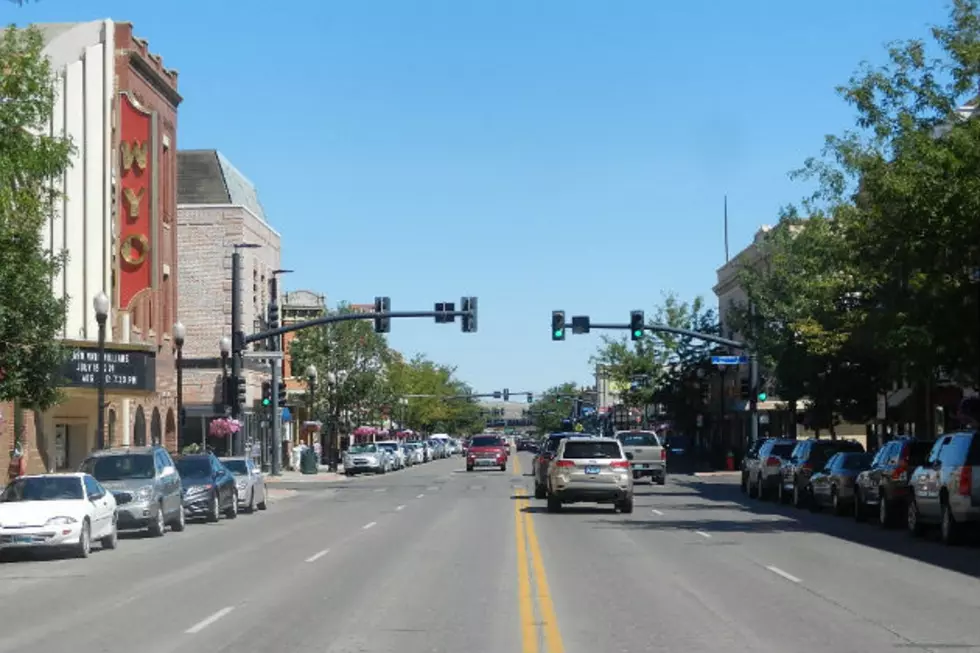 Sheridan Affordable Housing Concerns Raised
Kevin Koile - TownSquare Media
SHERIDAN, Wyo. (AP) — Some people are concerned whether Sheridan County in northern Wyoming will have enough affordable housing as it attracts new businesses.
Firearms manufacturer Weatherby recently decided to move its operations to Sheridan, and other businesses are looking at moving to the county.
Sheridan real estate agent Marie Lowe says as housing prices in the city begin to climb again, meeting the coming affordable housing demand will be crucial to the city's future.
City and county officials acknowledge that affordable housing demand could become an issue.
Sheridan community development director Brian Craig says the city is planning on conducting an affordable housing study in the spring and will start speaking to residents and businesses to get a full picture of the affordable housing landscape.