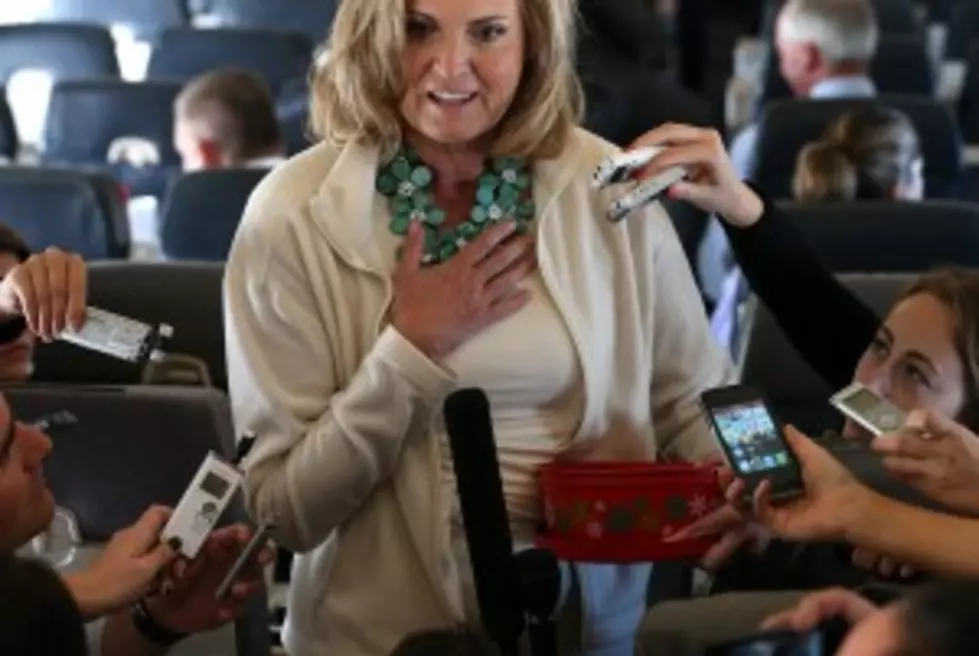 Romney To Attend Wife's Convention Speech
TAMPA, Fla. (AP) — Republican presidential contender Mitt Romney will attend his wife's speech to the Republican National Convention Tuesday night.
Ann Romney confirmed her husband's plans while speaking to reporters Tuesday morning as the couple flew from Boston to the convention site in Tampa, Fla.
She says her husband initially wasn't scheduled to attend her prime-time speech, but that changes to the convention schedule made it possible. She said that "it's going to be fun for him to be there."
Romney delivers his convention speech Thursday night.
The pair spent much of the weekend rehearsing their addresses together near their New Hampshire summer home.