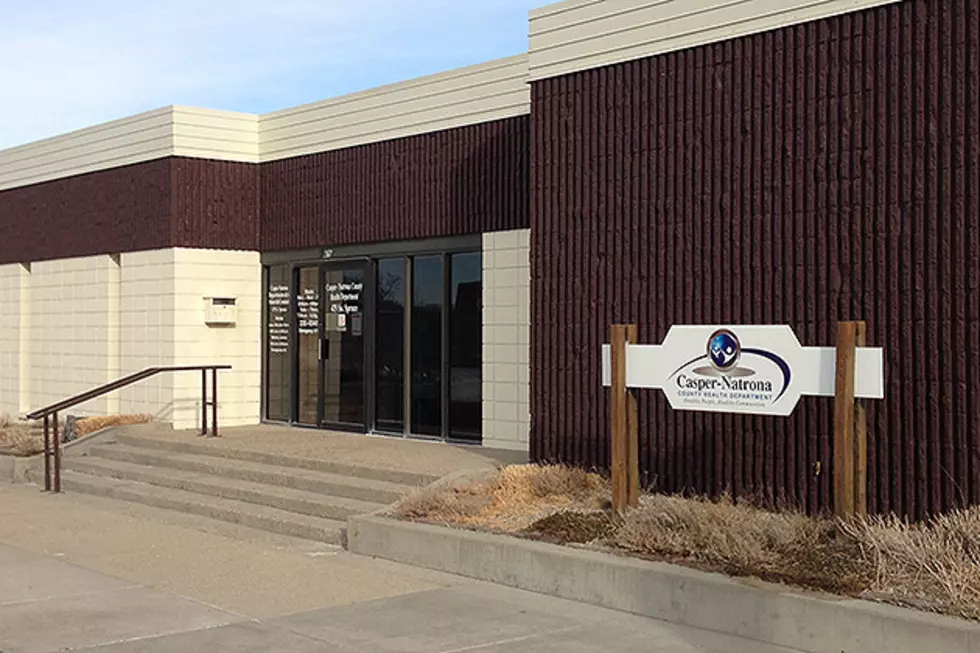 Public Health Director Favors Continuation of Casper Smoking Ban
Ian Delap, Townsquare Media
Officials at last week's Natrona County Board of Health meeting said they were concerned about Casper City Council's recent decision to revisit – and possibly amend or repeal – the city's controversial public indoor smoking ban.
The ordinance was approved in June of last year. It has been in place since September of last year.
Robert Harrington, the director of the Casper-Natrona County Public Health Department, says the board formally made its position regarding the ban known to council two years ago.
Harrington says that stance hasn't changed.
"In March of 2011, the Casper-Natrona County Board of Health issued a formal resolution urging all elected bodies to enact appropriate legislation to protect people from exposure to secondhand tobacco smoke," Harrington said. "We reiterated that stance a couple of weeks ago when the issue first arose."
Officials with Smokefree Natrona County – the group affiliated with the American Cancer Society that successfully lobbied in favor of the ordinance last year – say the ban improves public health and protects the rights of non-smokers. Many Casper hospitality business owners, however, claim the ordinance has critically hurt bottom lines.
Others who oppose the ban say the ordinance restricts personal freedoms and the rights of property owners.