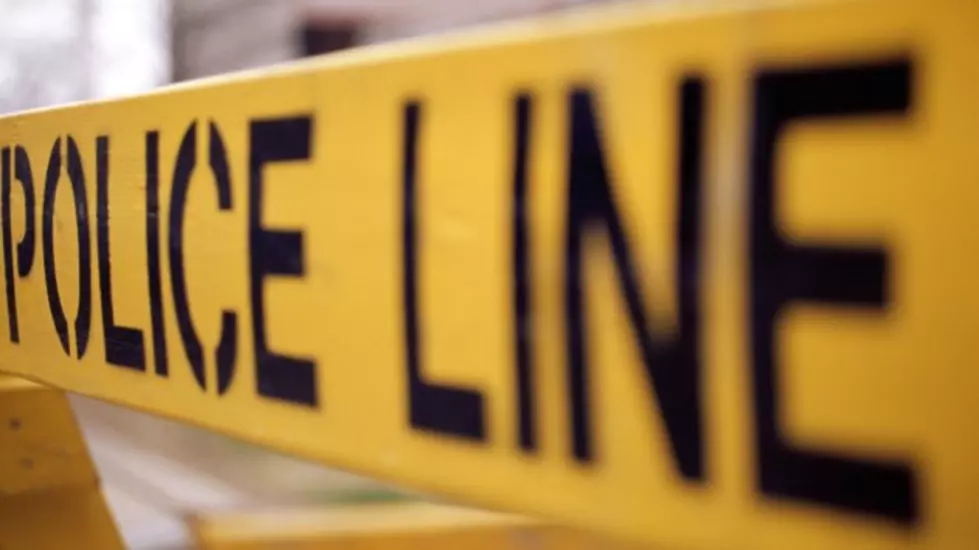 UPDATE: 3 Dead in Shooting Near Colorado State University
Joseph Devenney, Getty Images
FORT COLLINS, Colo. (AP) — The Latest on a shooting about a mile from Colorado State University (all times local):
Police say three people are dead and one other person is wounded after a shooting in an apartment building near Colorado State University.
One of those who died in Thursday's shooting was a student at the university but police say the three other people who were shot had no connection with the school in Fort Collins.
Police say one of the four shot is believed to be the suspect. The Coloradoan reports that person is among those who are dead.
Police say the suspected shooter was known to at least one of the victims.
Fort Collins police say four people were shot — and at least one of them was killed — outside an apartment building about a mile from Colorado State University, but that they're not looking for any suspects.
Sgt. Matt Johnson says the victims of the shooting early Thursday include "both deceased and injured." He did not elaborate. The victims' names weren't immediately released.
University spokeswoman Dell Rae Ciaravola says it isn't known if any students or employees at the school were involved.
The shooting occurred west of campus. University police sent text and email alerts to students and employees at 2:35 a.m. alerting them to the incident. By 4:35 a.m., police said there was no ongoing threat.
Ciaravola says CSU has offered counseling for anyone affected by the incident.
Police in Fort Collins are investigating a fatal shooting at a housing complex about a mile from Colorado State University.
Police spokesman Matt Johnson that four people were involved in Thursday's shooting, including some who died and some who were wounded.
It is unclear if students were involved.
Police are not looking for any suspects and say there's no threat to the community.
Campus police alerted students about the shooting and warned them to stay inside.